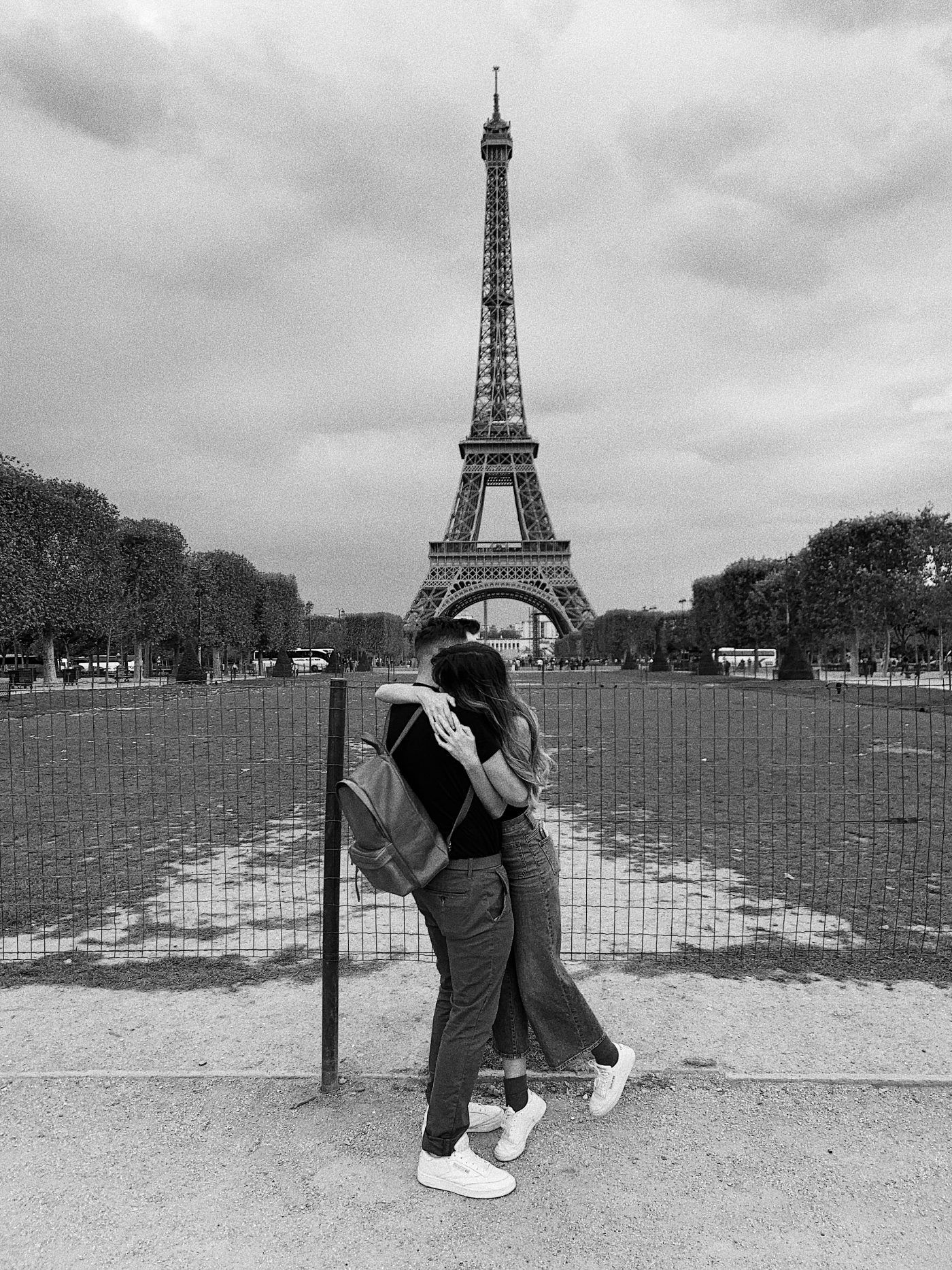 This is us
We are the Arroyos
Hi, we are Josh & Sam. We are a married couple currently living on the big island in Hawaii. We capture love stories all over the world. Southern California is where our love began and is our second home.
We've been in love for 14 years and married for 8 of those years. We've known each other since we were 9 years old. Our relationship has been through long distance, growing pains, and so many insane trips around the world together and apart.
Our relationship is the driving force behind our work and lives. We have spent years documenting our relationship and know the importance of capturing milestones in your life – big and small.
We are so happy that our work has brought you here and more than anything else, hope it makes you feel something.  We firmly believe that when it comes to art, you should feel it's the right fit for you. Right into your bones. We want you to be over the moon excited to have us be a part of your milestones. You should trust the person documenting your life 100% and we want you to trust us with your story.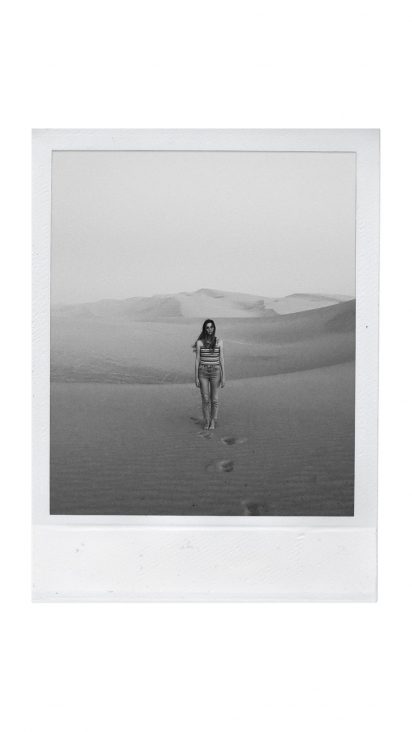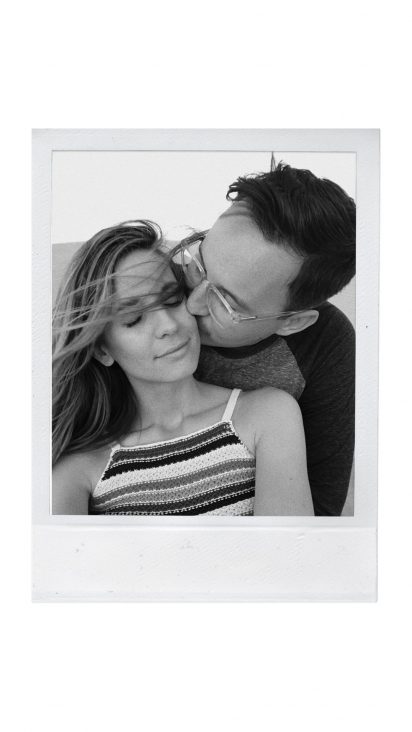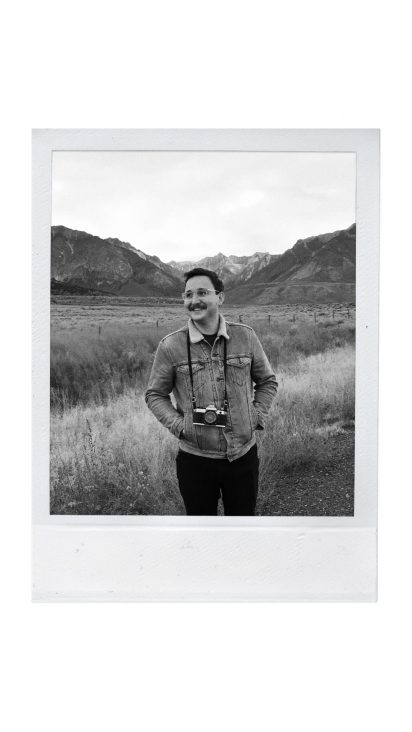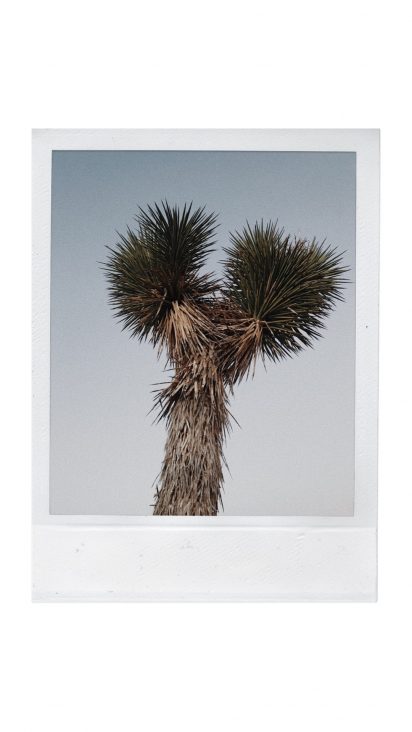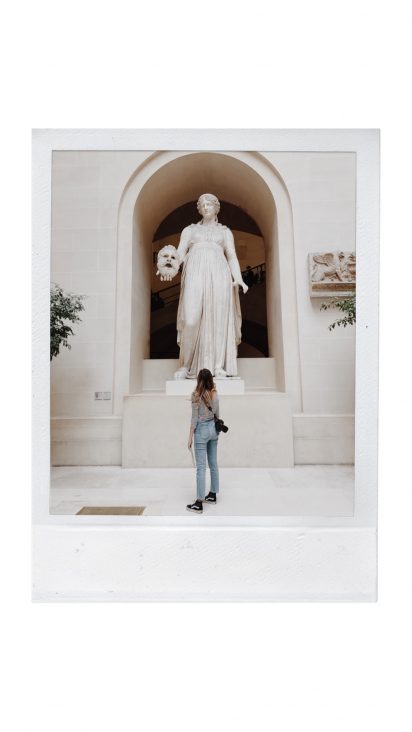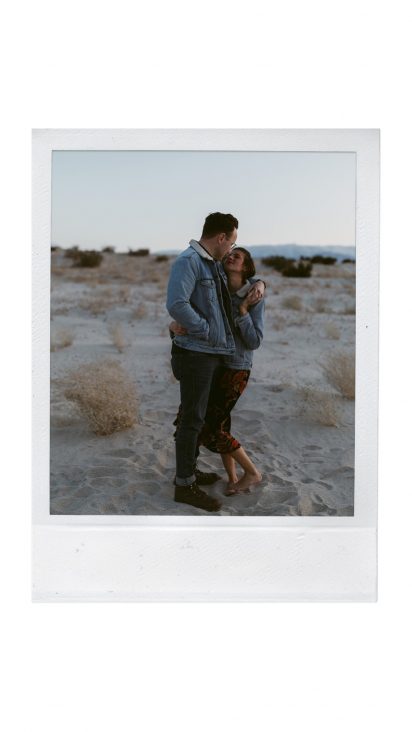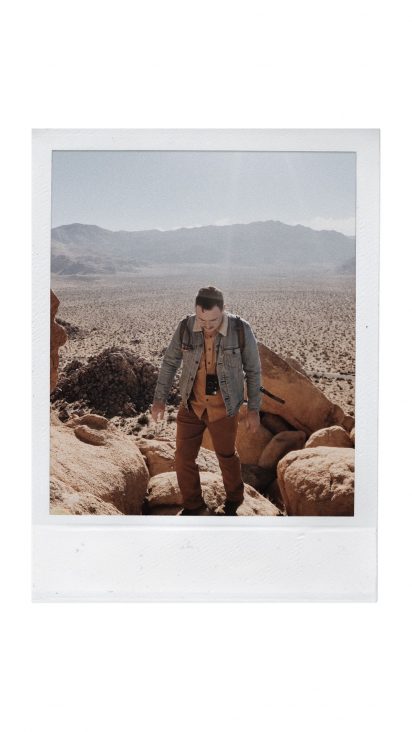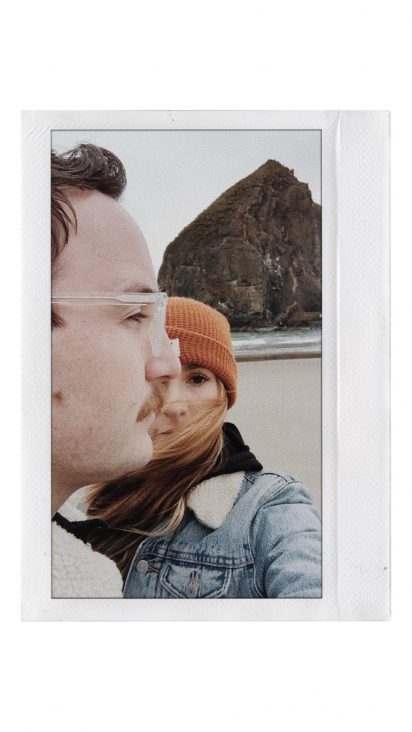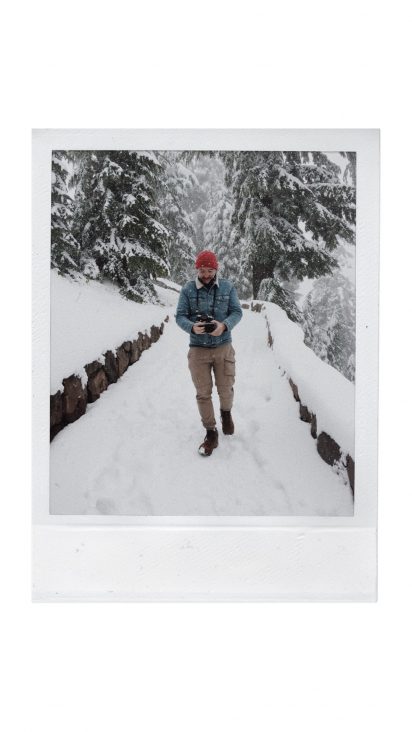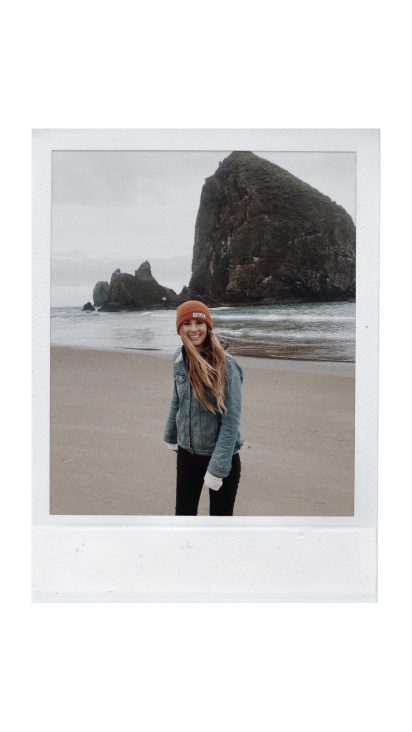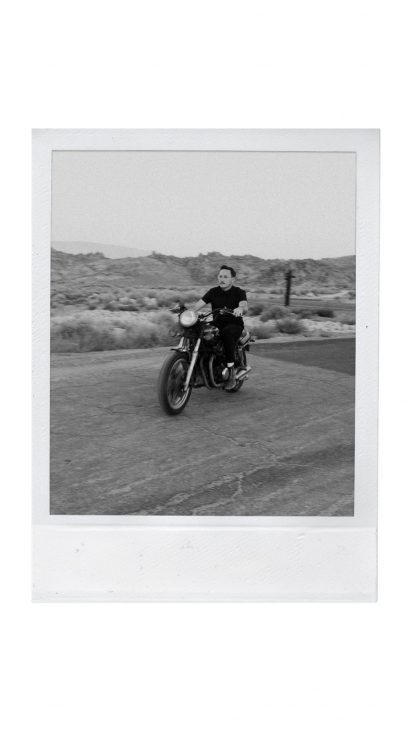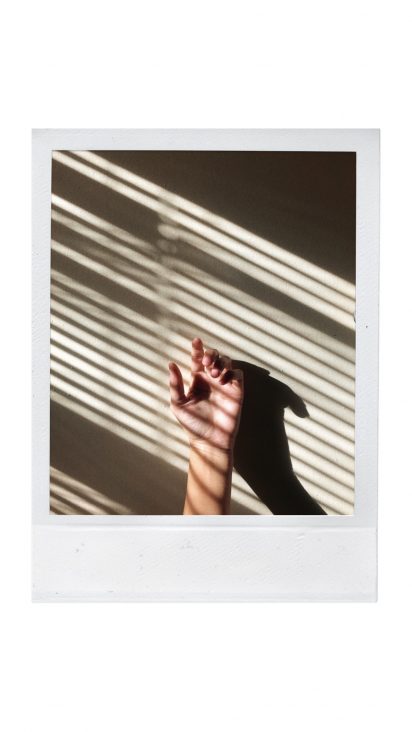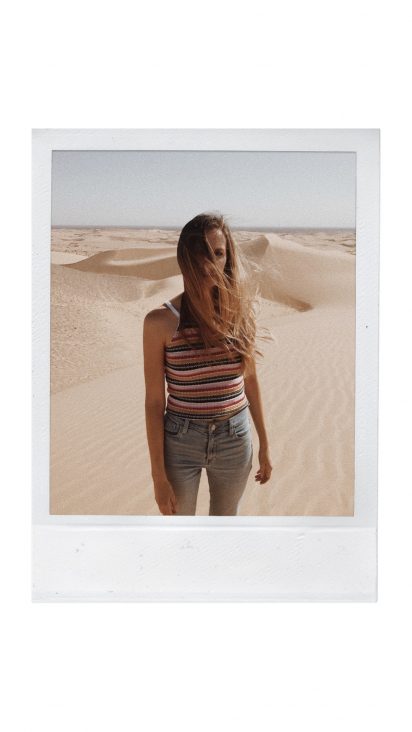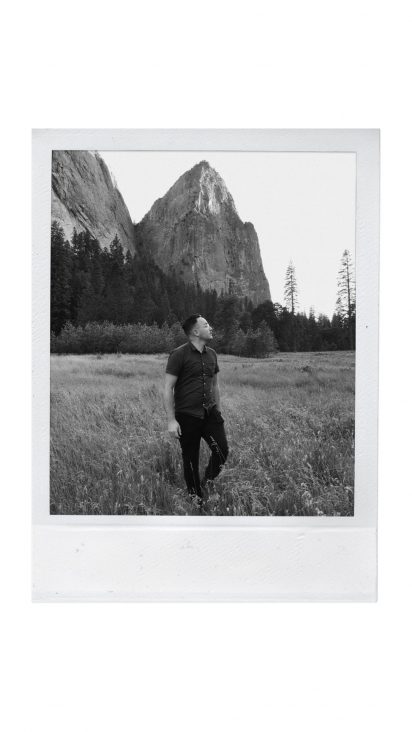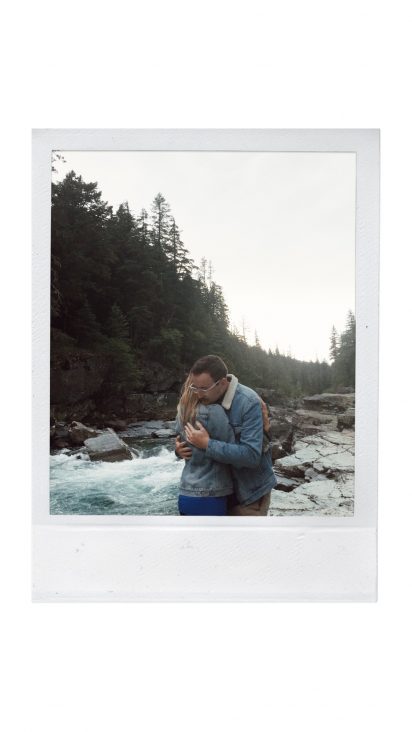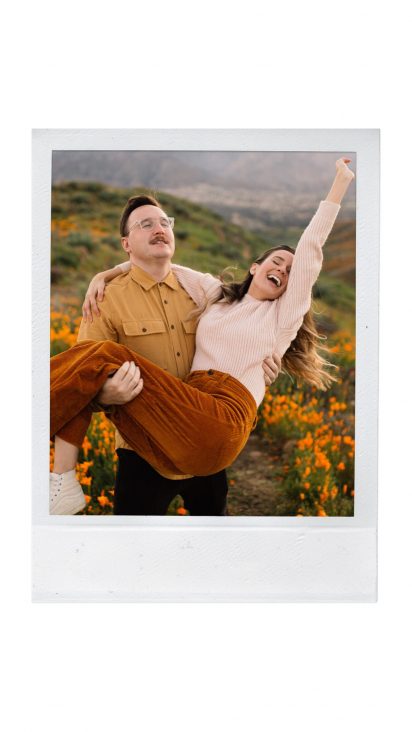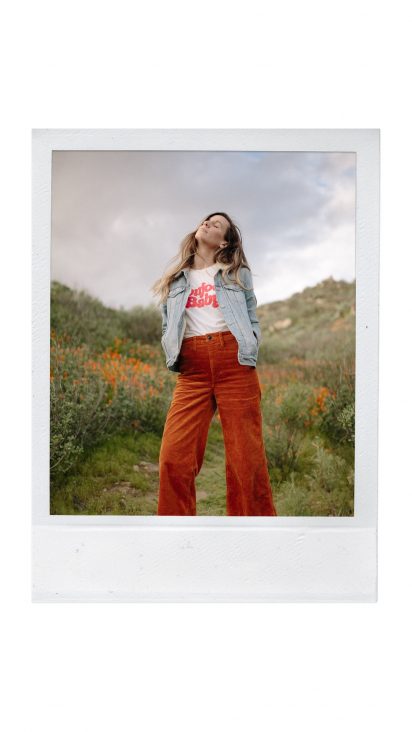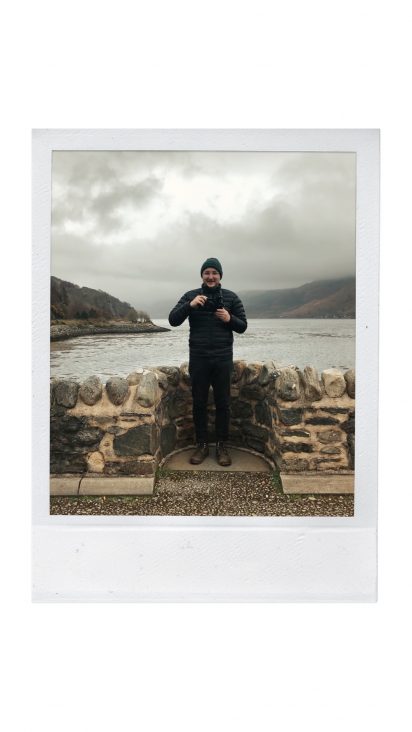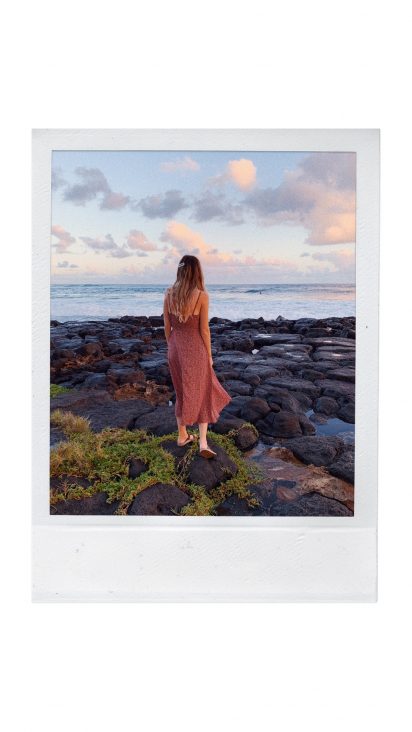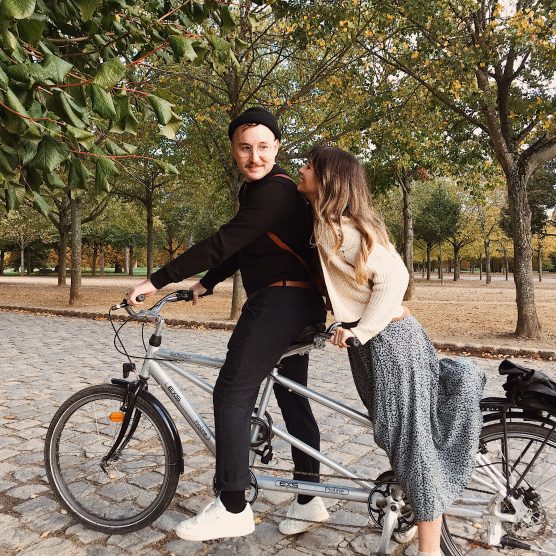 Josh & Sam
It's weird talking about ourselves but we're weird and since we're asking you to be vulnerable with us, we'll be vulnerable with you. That's what relationships are and this is the beginning of ours with you.
01
Josh
I don't do things half-heartedly. I want to make art. I make dad jokes and am constantly overwhelmed about the scale of the universe. I love Sam. Beer and whiskey are good. Coffee is better. I like fire.
02
Sam
I feel intensely all of the time. Creating is one of the most important parts of my life. I've been taking photos for over 12 years. I love Josh. I also love shooting instant film, surfing, dogs, cereal anytime, and naps. There's so much more but we can talk about it over pizza.
03
Family
Family is at the core of our lives and we spend most of our time with our family. We have big families and love it when things are loud and crazy. Our families mean everything to us and capturing that for others is so important to us.
04
Travel
Travel inspires us, helps us get outside our own points of view and see people in so many different lights. We feel that travel is one of the best educators and has helped mold us in so many ways. If we're planted at home for more than a few weeks, we hit the road and explore more of the world. Scotland, Paris and New York are some of our favorite places.
05
Nature
Whether we're surfing, taking the motorcycle out to cruise or hiking in Yosemite, we LOVE to be outside. Being in nature and feeling small is one of the best feelings.
06
Pizza
We eat a lot of pizza. Everywhere we go, we will find and eat pizza. Pepperoni is our forever favorite but we will honestly eat any kind of pizza. Except pineapple and ham, that's gross. Actually Josh will still eat it. He will eat anything.
How we work
our shooting style
The best way we can describe the way we work is laid back. We make sure your day is as fun and stress free as possible. We know that getting your photos taken can feel super overwhelming and awkward, but we promise you by the end you will forget the cameras are even there.
We capture moments as they happen, make family portraits short and sweet, and make the time you spend with just the two of you about your connection and love.
We shoot a mix of editorial and documentary style on the day of your wedding. We love to shoot on film or bring our VHS along.
We will be your biggest cheerleaders and will  help make your day as amazing as you are.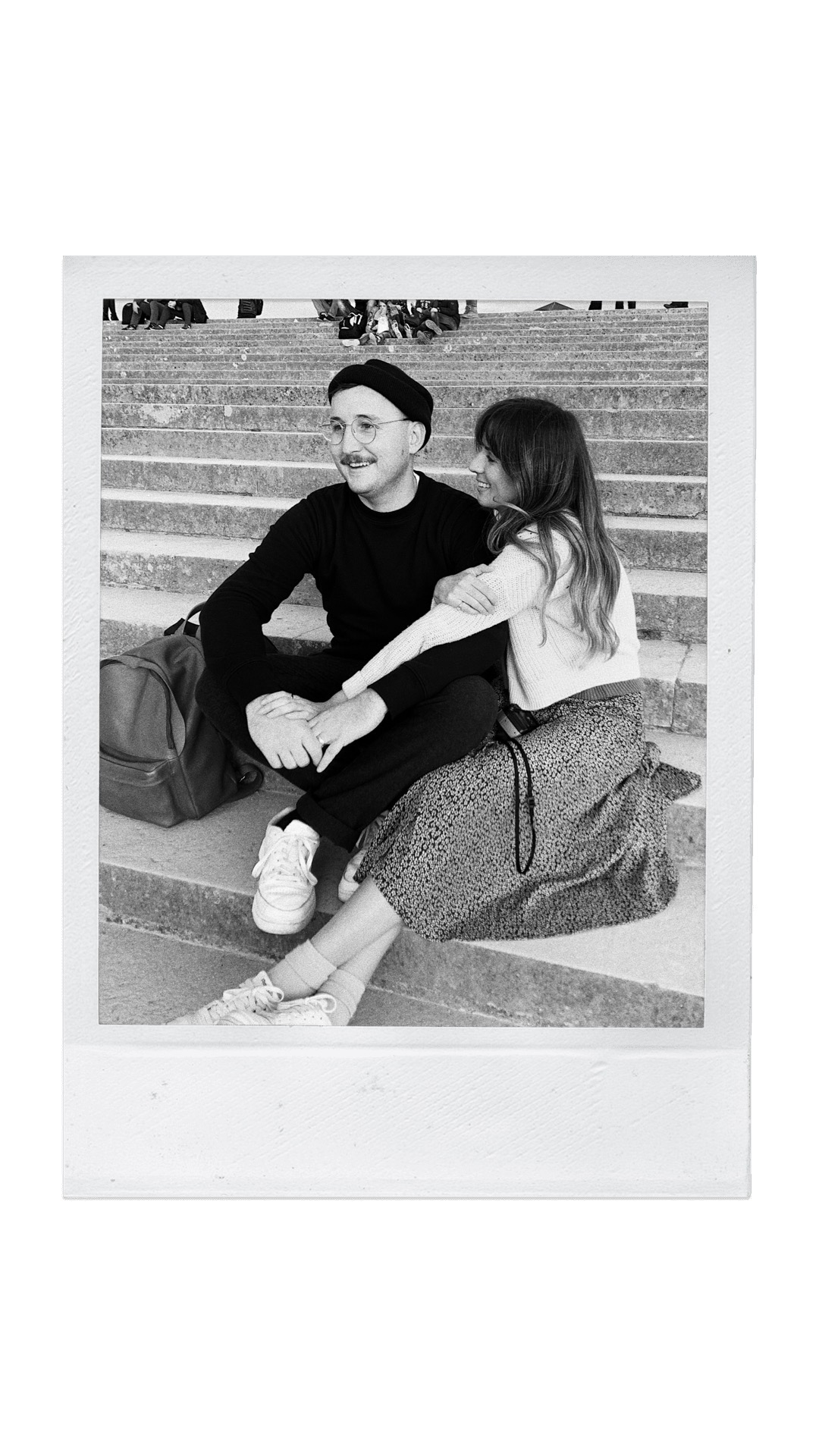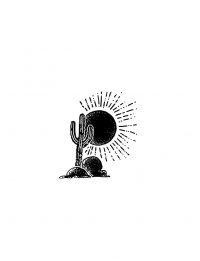 INTIMATE LOVE STORIES
Let's make art out of your love
In order for us to do what we do, we need you to be vulnerable with us and let us into intimate parts of your life and relationship. To be awkward, and silly and strange and wonderfully weird. We want to capture the way your relationship feels, the way your hands touch and faces meet. We want to capture the tears, the laugh from your gut moments, and all stuff in between.
What we do is so much more than just show up and take a few photos. We want to make an incredible experience with us for you from start to finish.
If you feel like you can trust us with your story, please get in touch.
This is our weird, wild love and there is no in between.