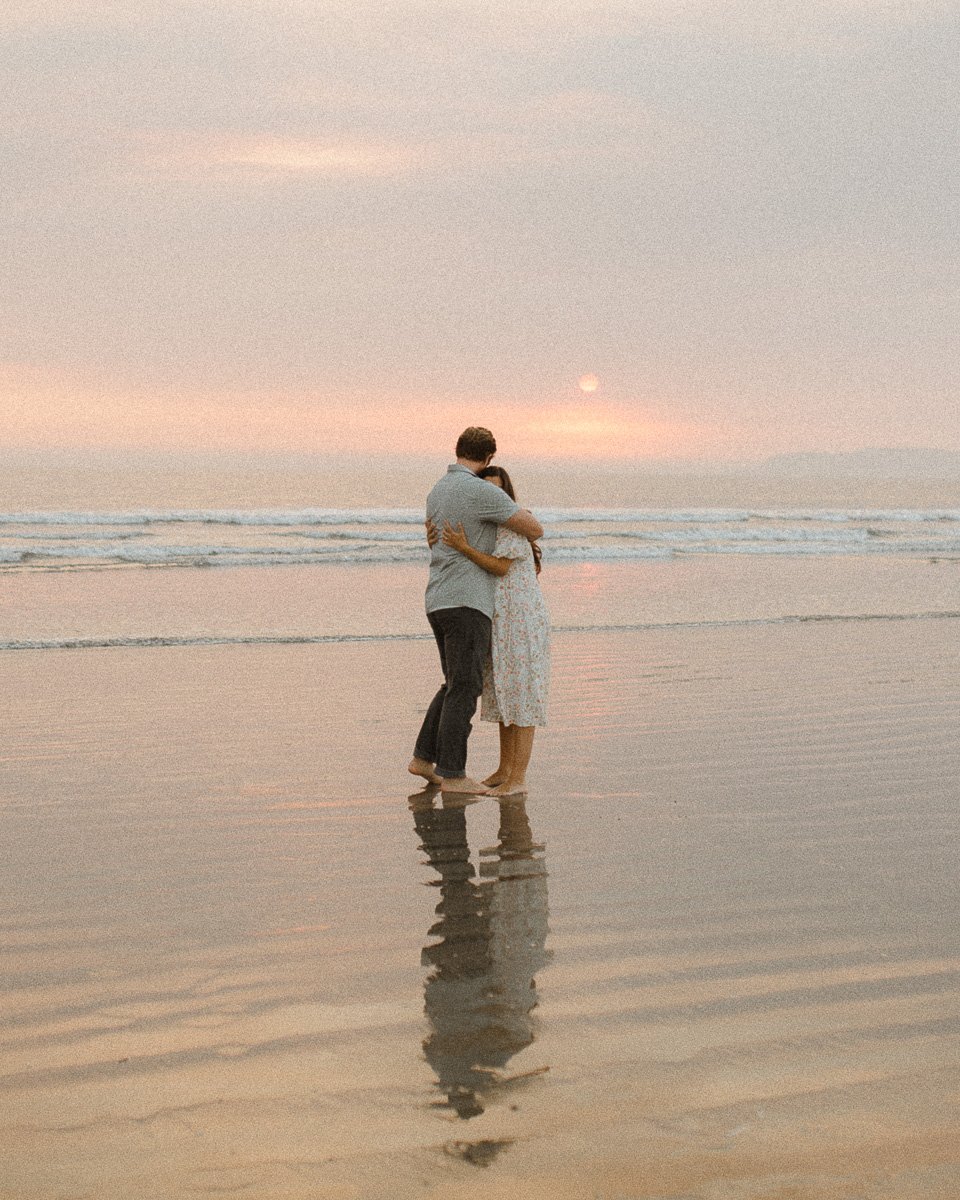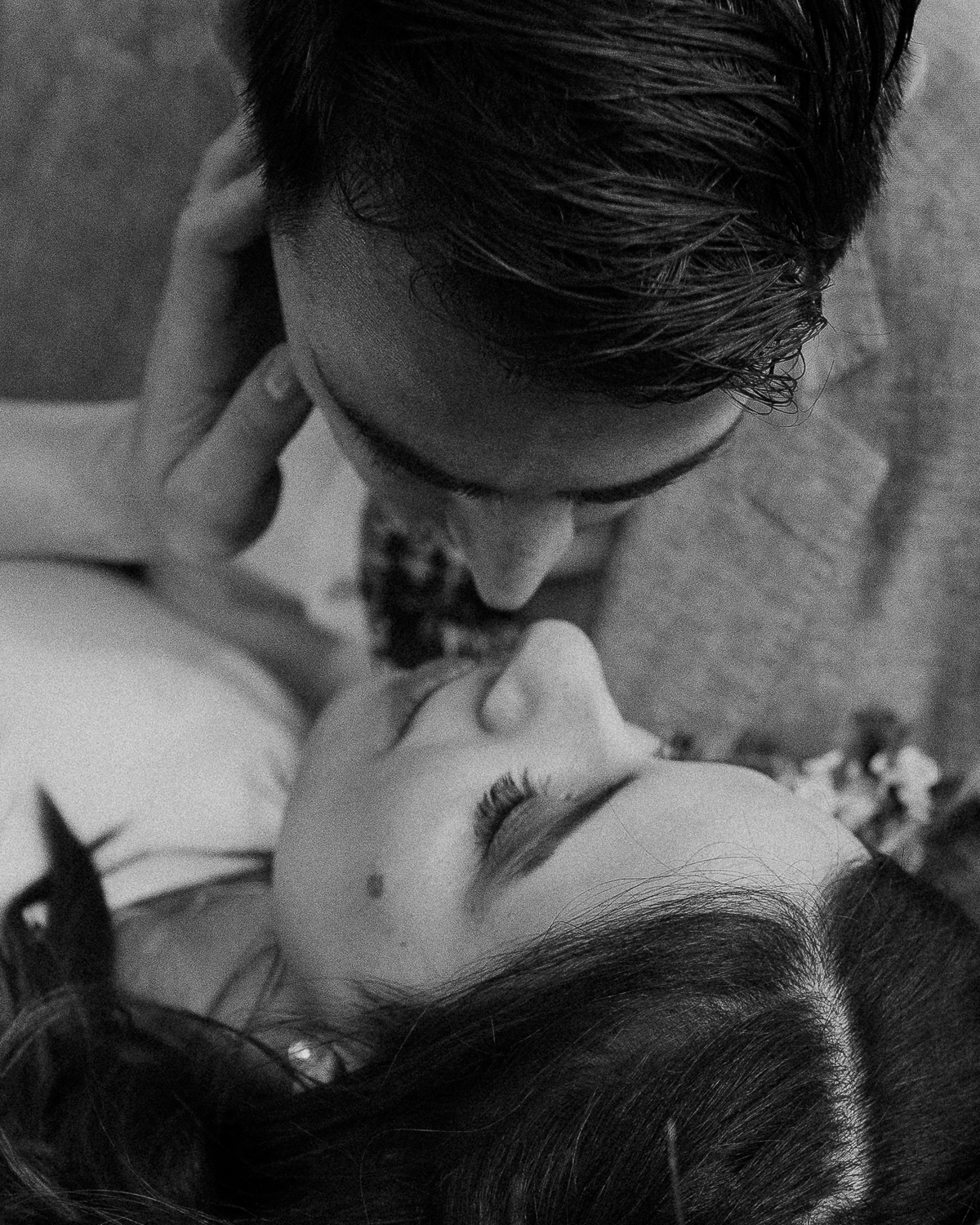 This is about you.
As wedding photographers and videographers, what we do is entirely about you and your love. We want to show how your love story feels. The way it whispers and moves in a way that is unique to only you. We desire to capture earnest stories that are honest and fierce.
If you feel connected to nature and crave experiencing new places…
If you love having wild hair, no makeup and dirty feet…
If you love your people with all your heart…
If you love fiercely, laugh from your gut and live life as fully as you can…
We would be a good fit.