BASED IN HAWAII.
AVAILABLE FOR TRAVEL.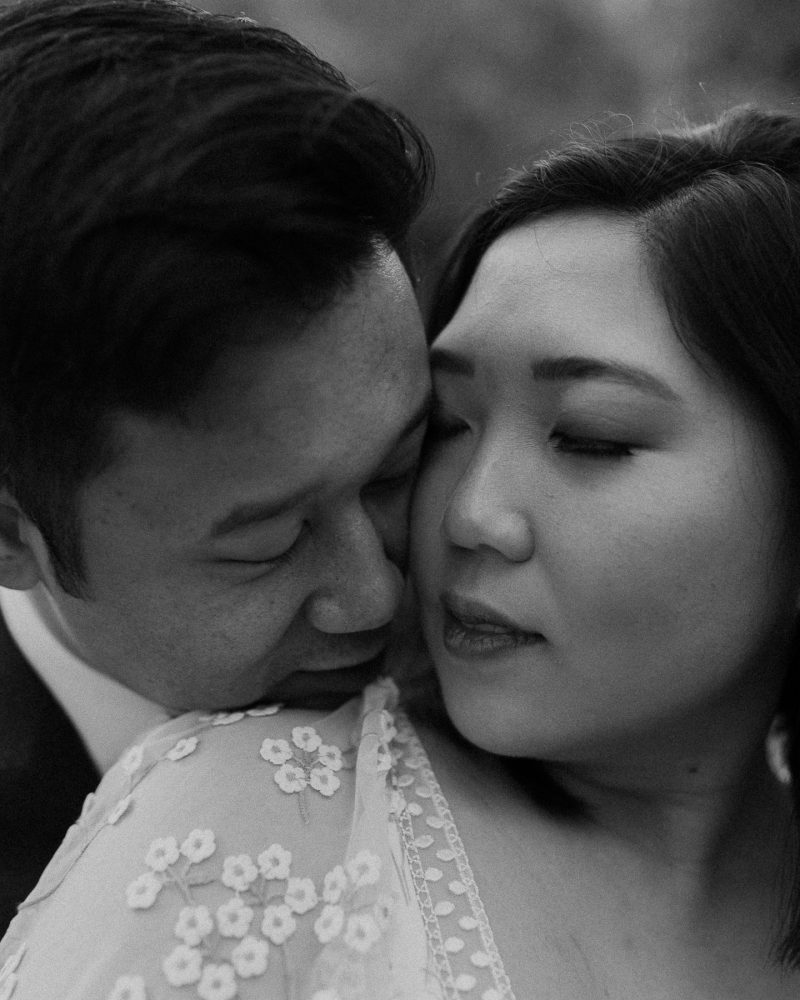 KIND WORDS
COUPLE
Min & Johnson
Location
Deer Park Villa, Fairfax California
I can't say enough great things about Sam and Josh. They're professionalism and kindness were everything we could've asked for. They were such a cool couple who blended in well with our group of guests. They were invisible at the right moments, and available for impromptu photos when needed. We're a shy couple when it comes to being in front of the camera, but they made us feel so comfortable and so much like ourselves which made for amazing photos. Honestly, they brought out the best in us and captured us so authentically. A little whiskey didn"t hurt either. We received our photos in a timely manner and Sam picked out the best pictures for our preview while we awaited the full batch.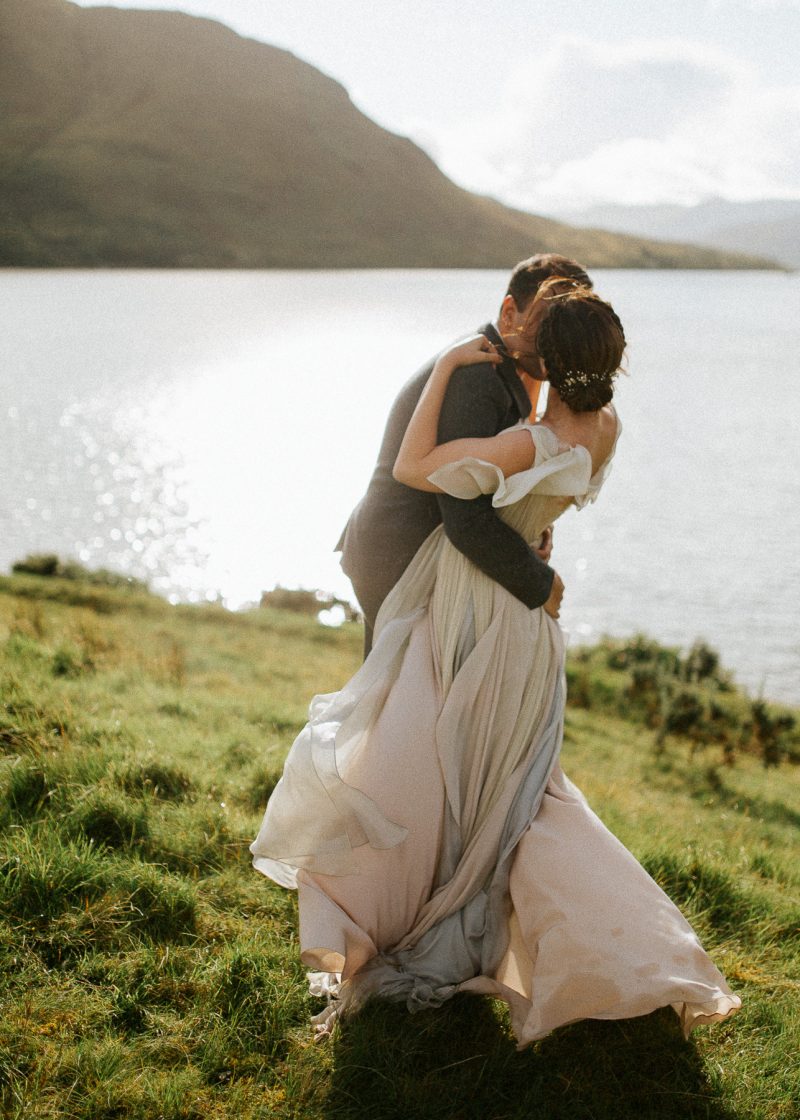 KIND WORDS
COUPLE
Whitney + Sid
LOCATION
Claire, Ireland
We are forever glad that we chose Sam and Josh to photograph our wedding! They came all the way to Ireland to document our destination wedding, and they ventured into the wild, rolling hills with us to capture our love story. They put us completely at ease, and truly made us feel so special throughout the whole weekend. Sam's photos were so stunning and we printed and hung them all over our home, and Josh's film was truly a work of art we will cherish always. I promised myself years ago that I would hire the Arroyo's for my wedding someday, and I couldn't be more happy with that decision.
Thank you Sam + Josh!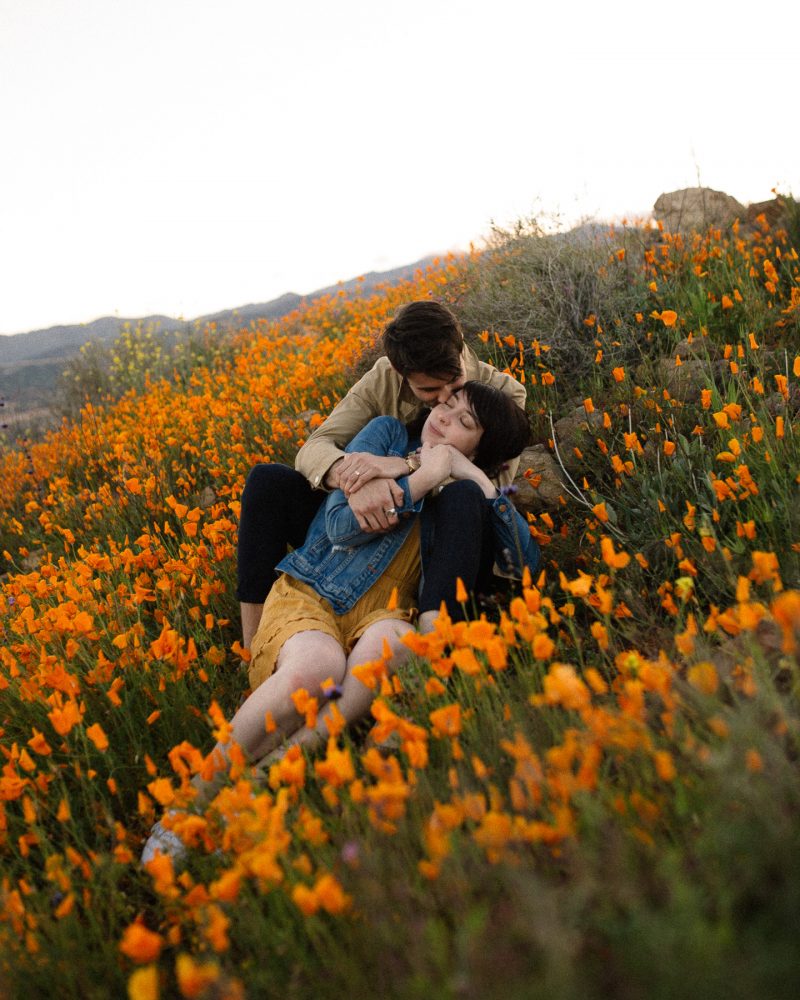 KIND WORDS
COUPLE
Madeline & Steven
LOCATION
Millwick, Los Angeles California
The Arroyos created the greatest souvenir of our wedding day. They captured all of the day's best moments and turned it into a cinematic treasure that we will cherish our entire lives. Endlessly grateful for them!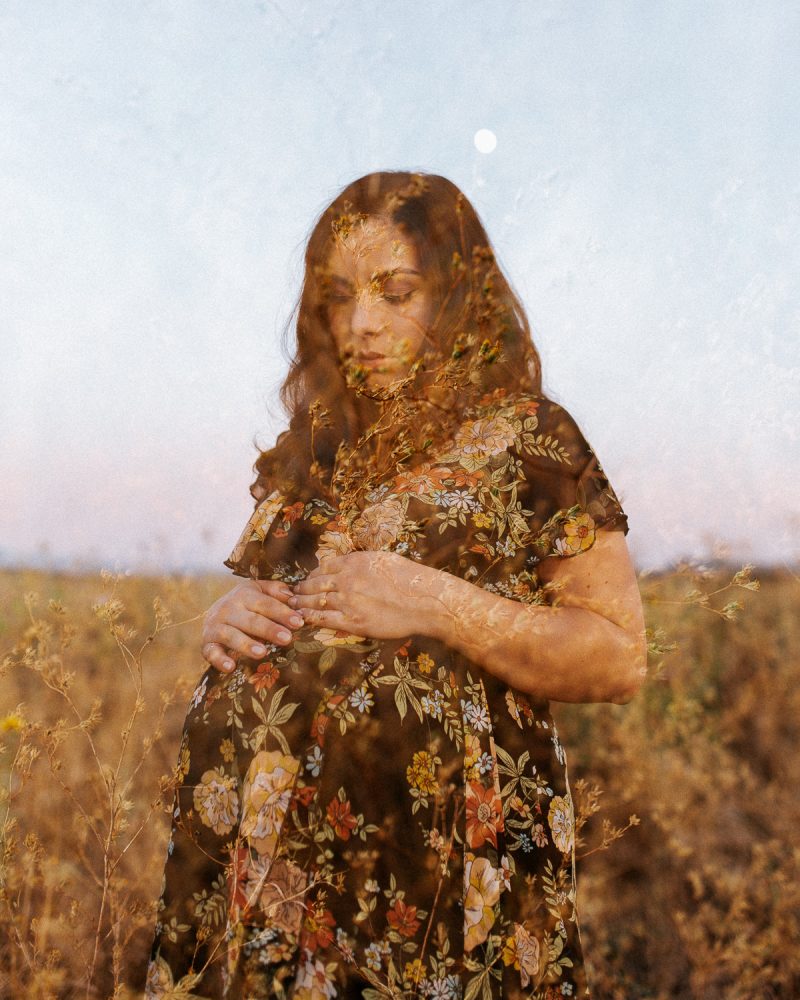 KIND WORDS
COUPLE
Mikey & Chenelle
LOCATION
Los Angeles, California
Josh & Sam Arroyo are an incredible team to have there for special moments in life. They truly understand the meaning of love and have an amazing way of capturing the emotions and feelings between you and your loved one. They love what they do and pour their hearts into their work. They enjoy an adventure and will make your experience one to remember. Our pictures that we have received from them are our favorite pictures we own, we will cherish them forever, and look forward to having The Arroyos there for more special moments in life!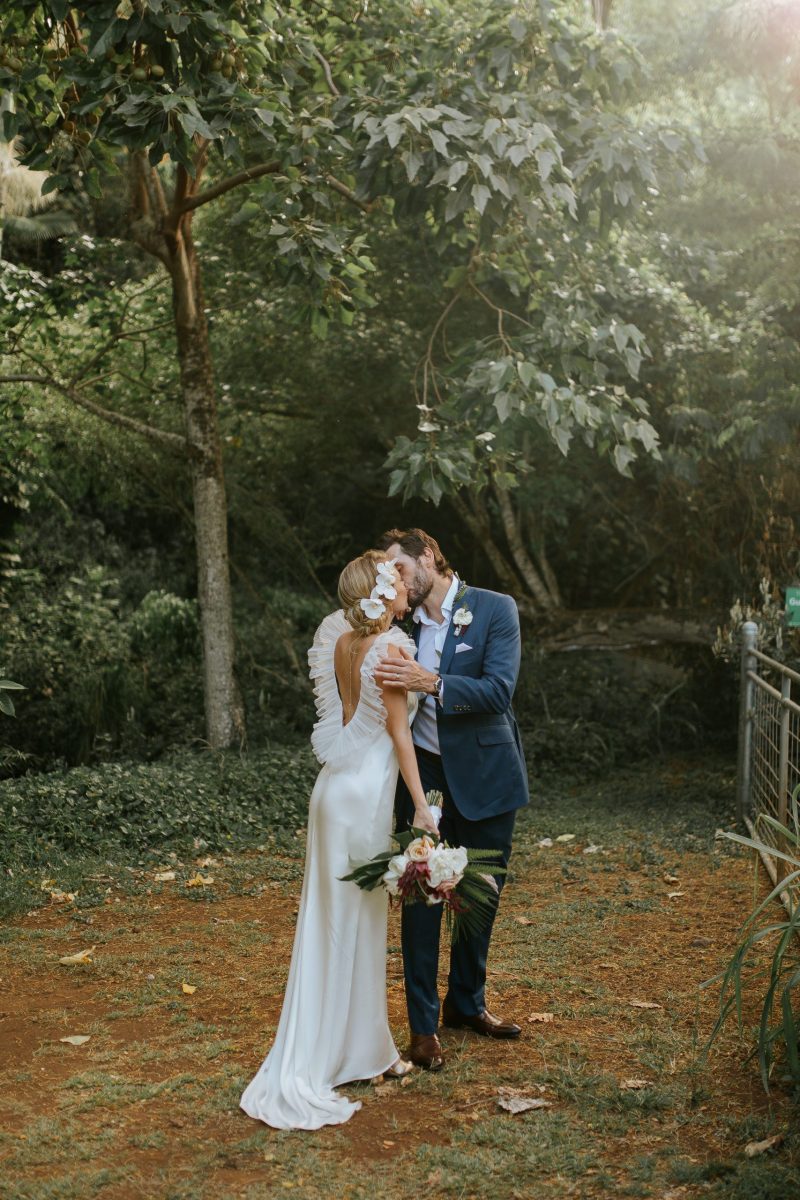 KIND WORDS
COUPLE
Ryan & Hannah
LOCATION
Kauai, Hawaii
Within the first 60 seconds of meeting Sam and Josh, I felt at ease. I know my husband felt the same because he really came out of his shell and was a natural in front of the camera during our engagement photoshoot, something I didn't know was possible! I can honestly say that was due to the genuine and natural presence of Sam and Josh. Before and during our wedding they gave us just the right amount of direction and we got the candids I wanted and the thoughtful poses I didn't even know I wanted. I really appreciated how they took the time to learn about us and learn about the location. I can't recommend this duo enough for their quality work and the quality of humans that they are!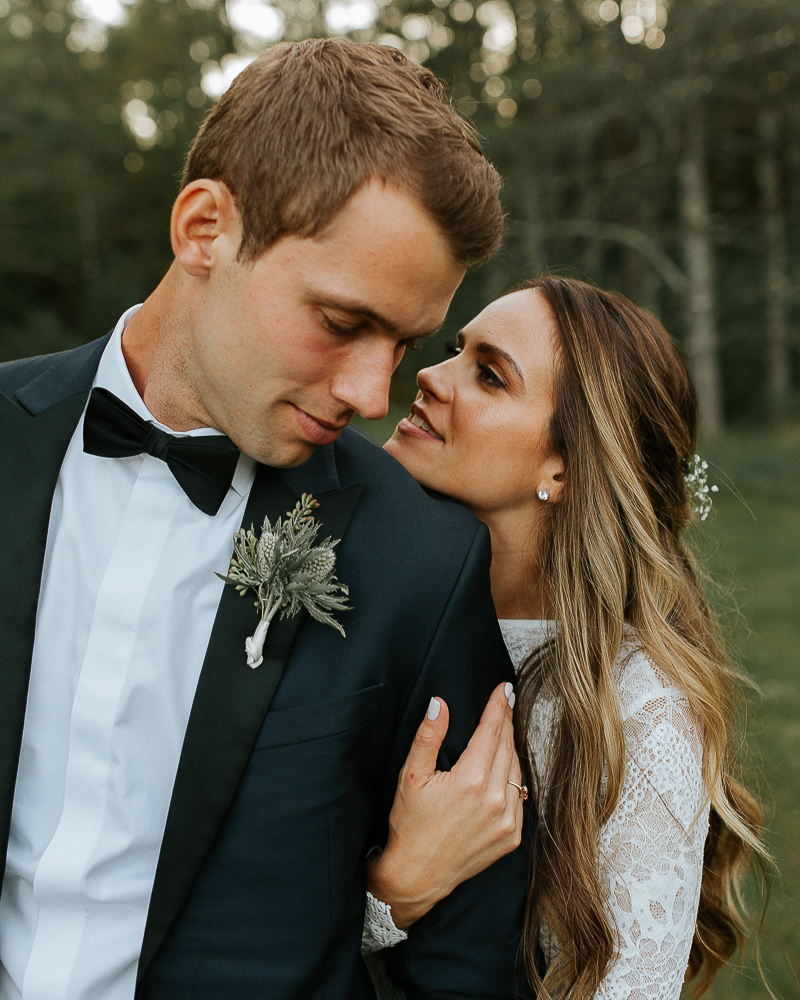 KIND WORDS
COUPLE
Kacey & Laura
LOCATION
Eldred, New York
I cannot recommend The Arroyo's enough! Not only are they immensely talented but they are such genuine, caring people. My husband and I are so grateful to have them fly from CA to NY to be apart of our special day. It was everything we envisioned and more. They captured our day perfectly.  They truly are one of a kind.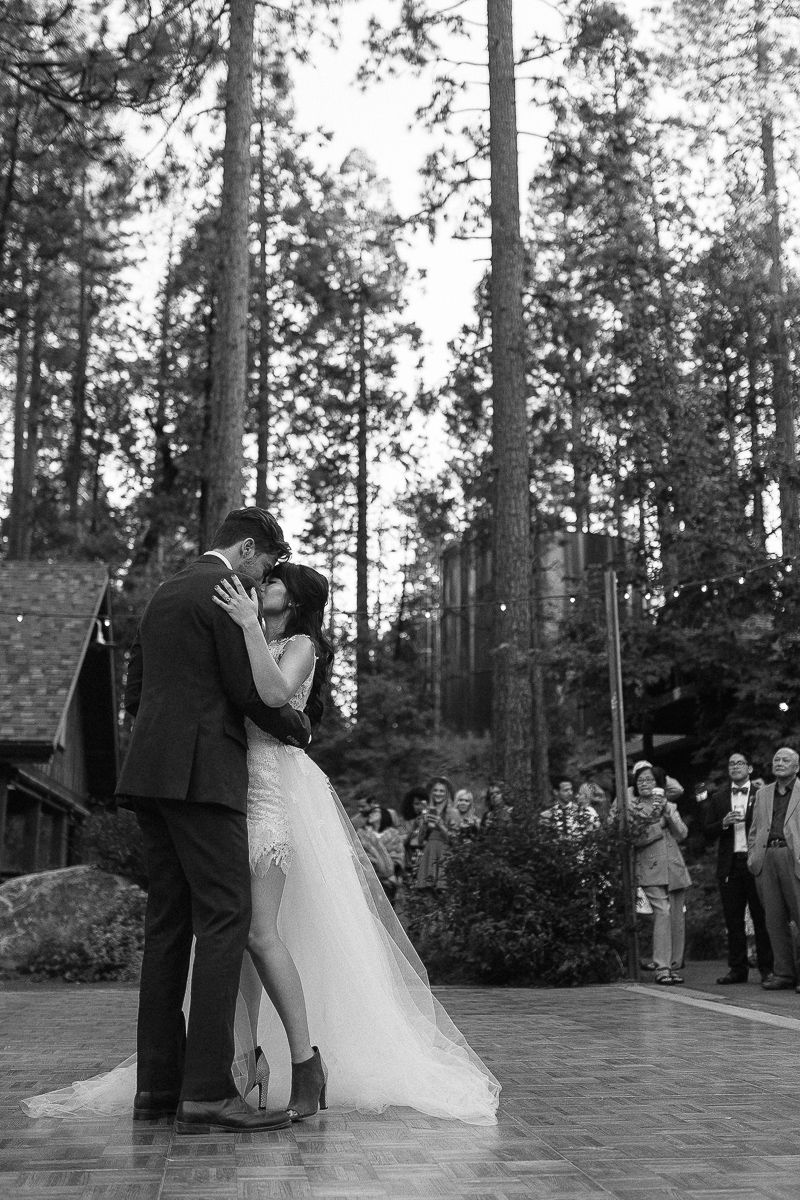 KIND WORDS
COUPLE
Logan & Tessa
LOCATION
Big Trees Lodge, Yosemite California
Working with The Arroyos was such an incredible experience. They made everyone feel super comfortable, and really focused on capturing real moments we'll thankfully be able to see forever. They're so talented, not to mention just warm and kind. We loved them and their work so much that we feel lucky to have found them.
Photography
Now booking for 2020/2021.
Engagement sessions start at $500.
Elopement photography coverage starts at $2,800.
Wedding photography coverage starts at $3,850.
Films
Now booking for 2020/2021.
Engagement films start at $500.
Elopement film coverage starts at $2,800.
Wedding film coverage starts at $3,850.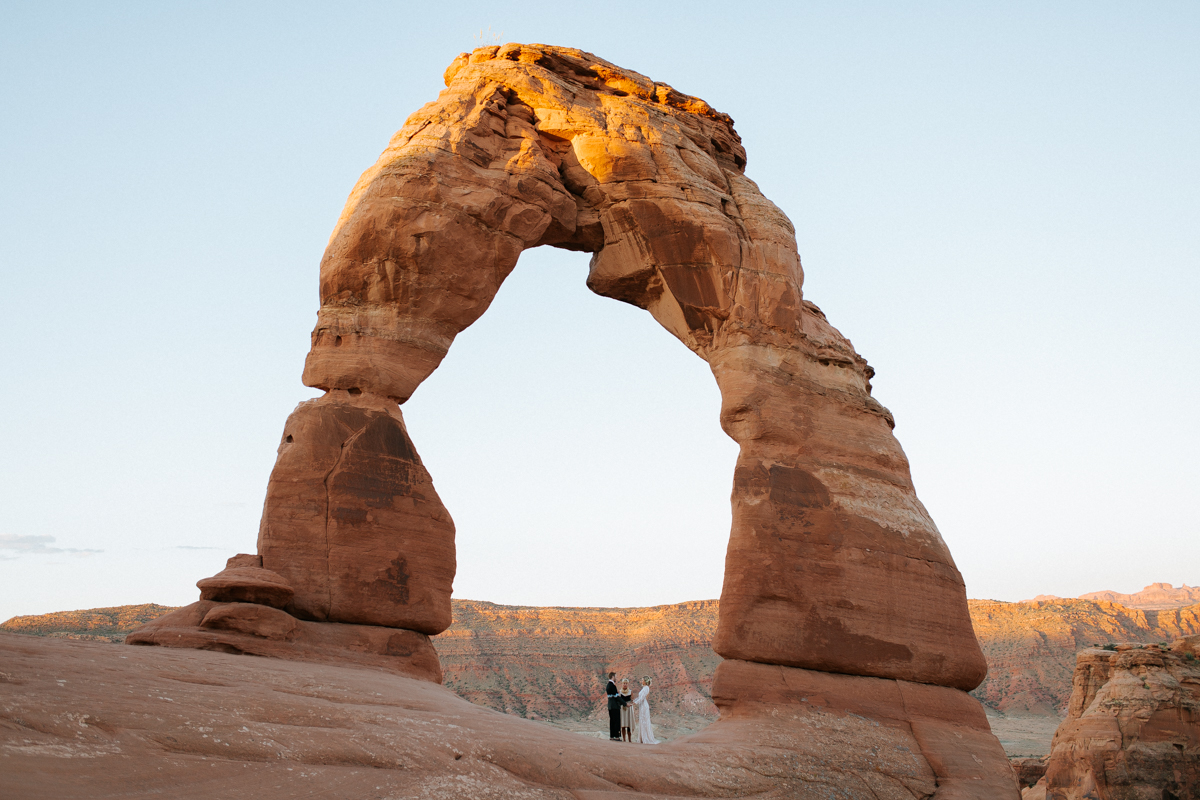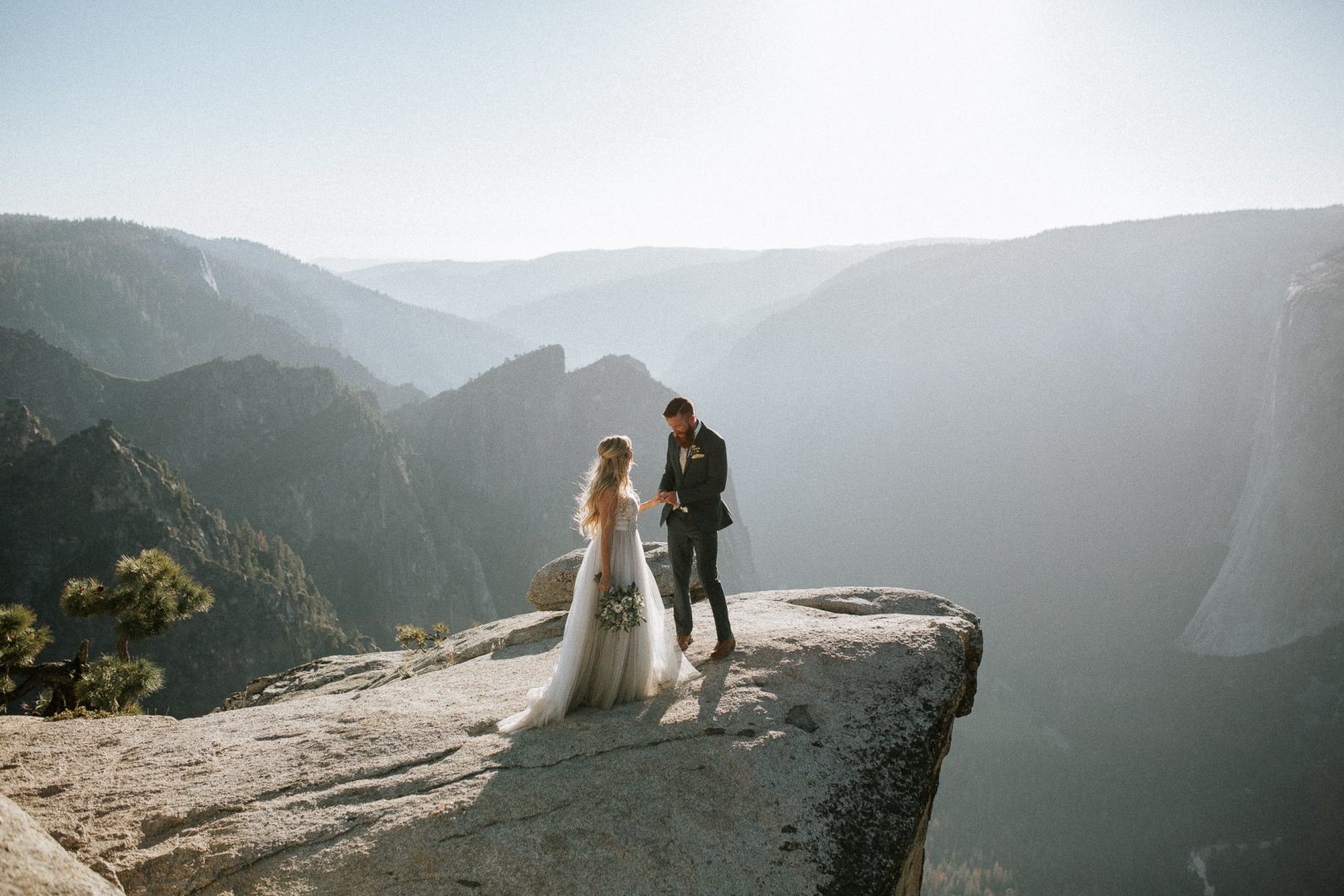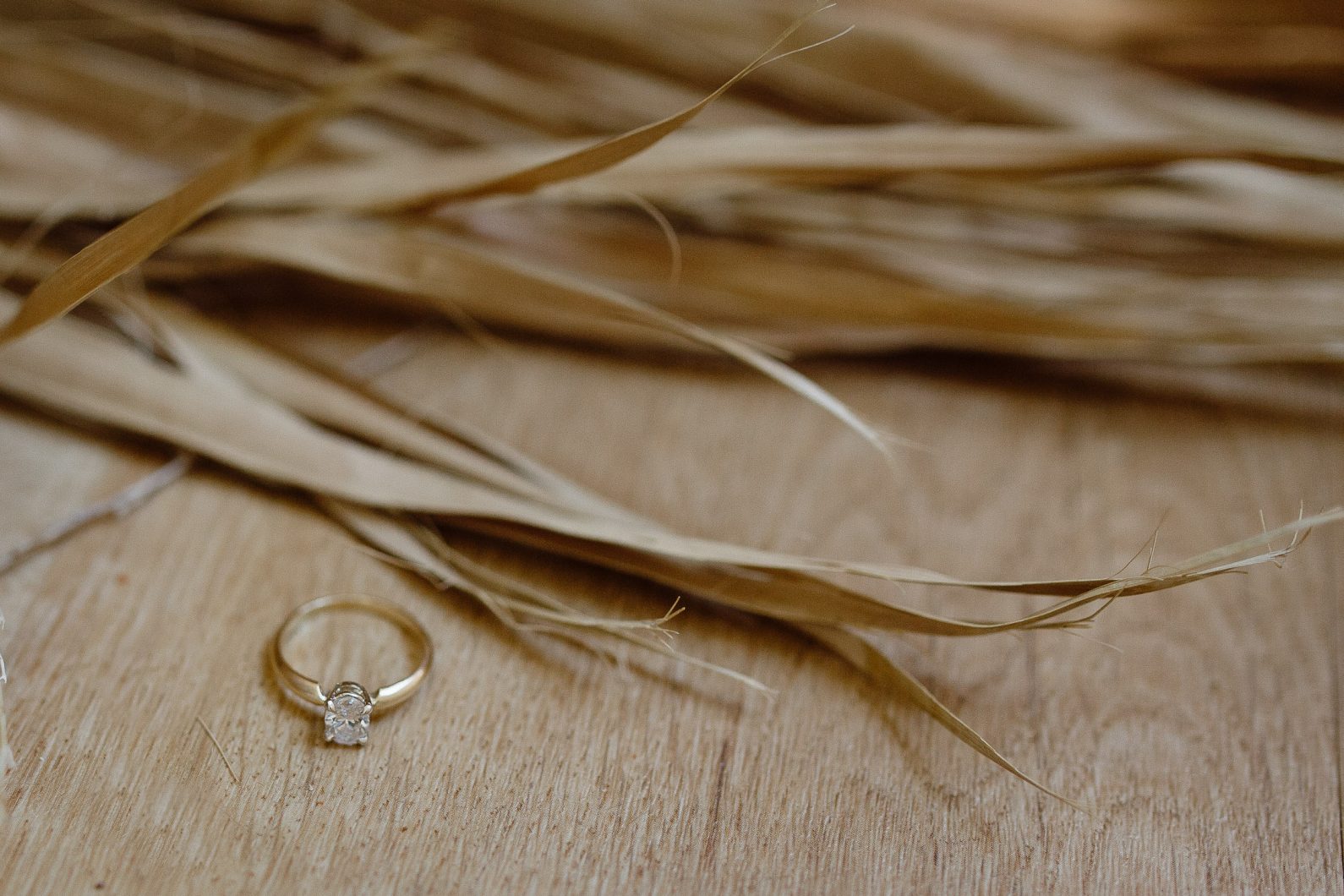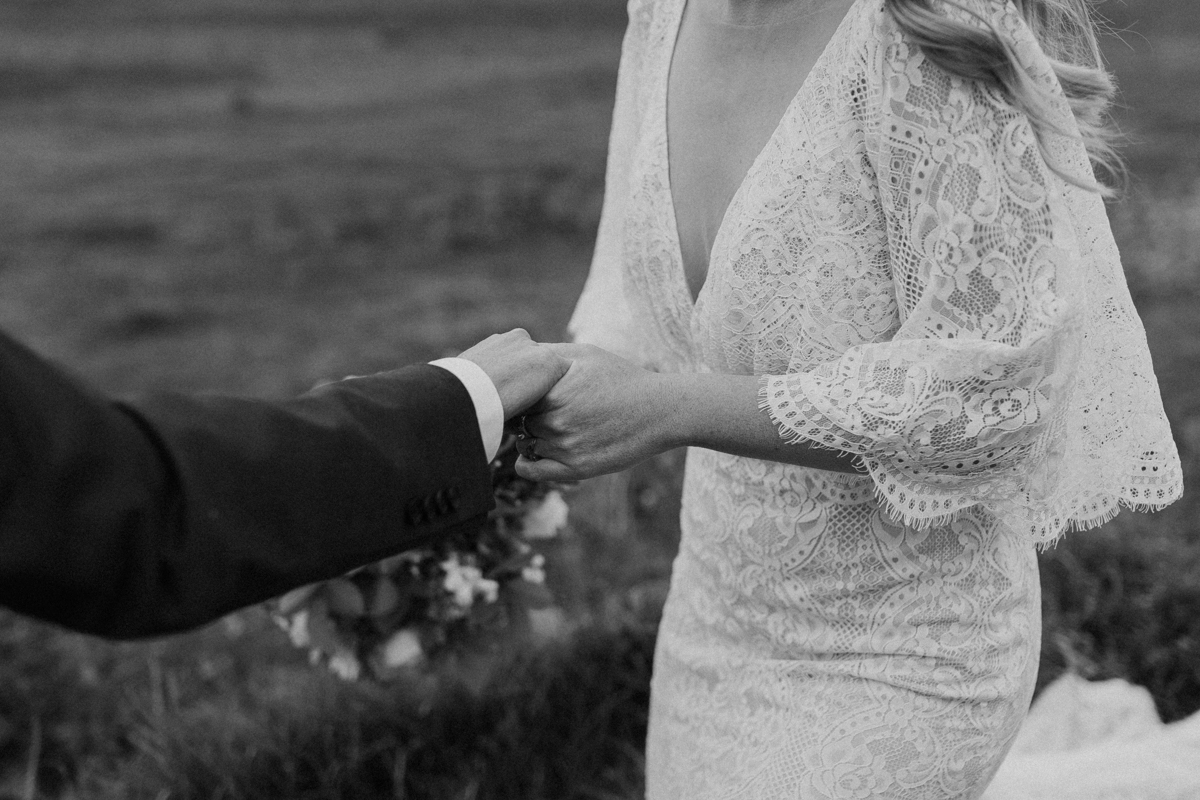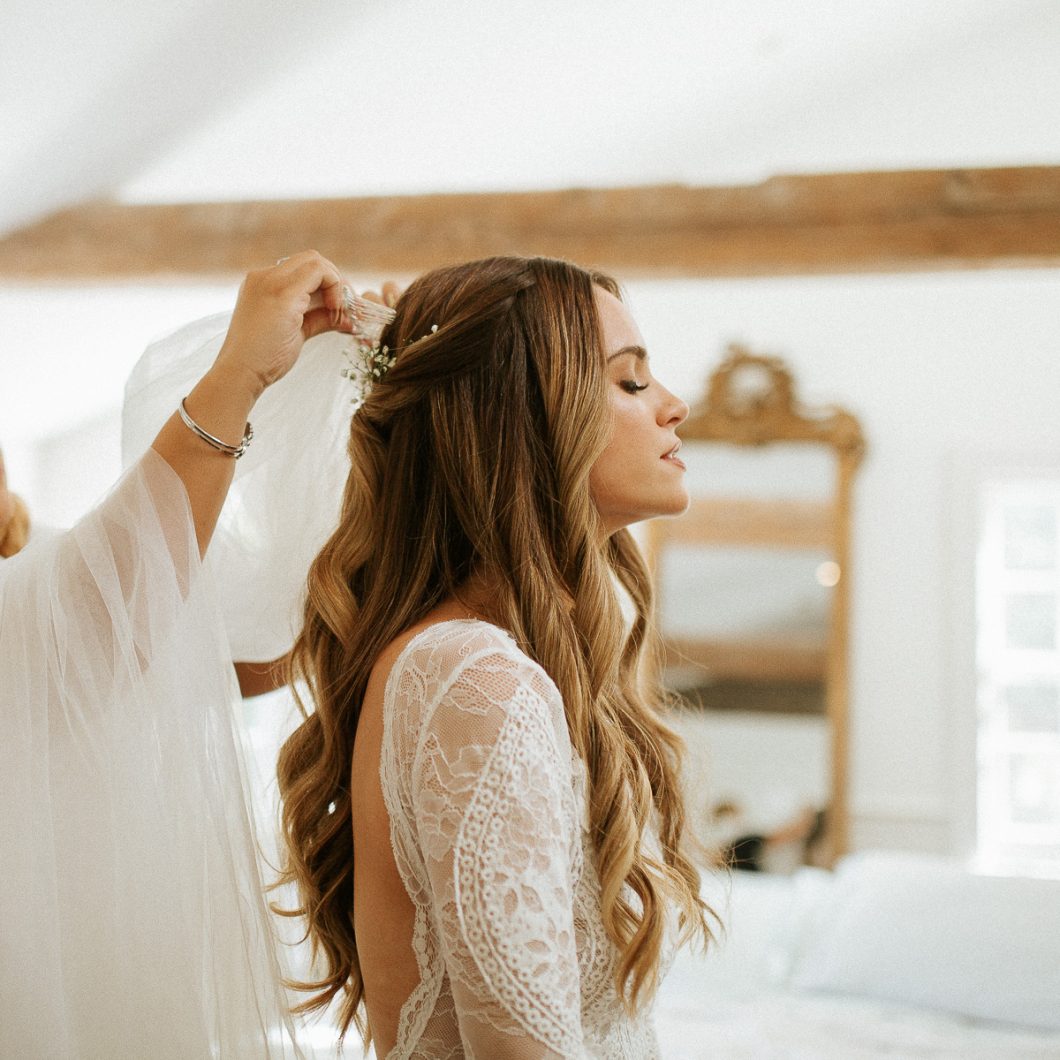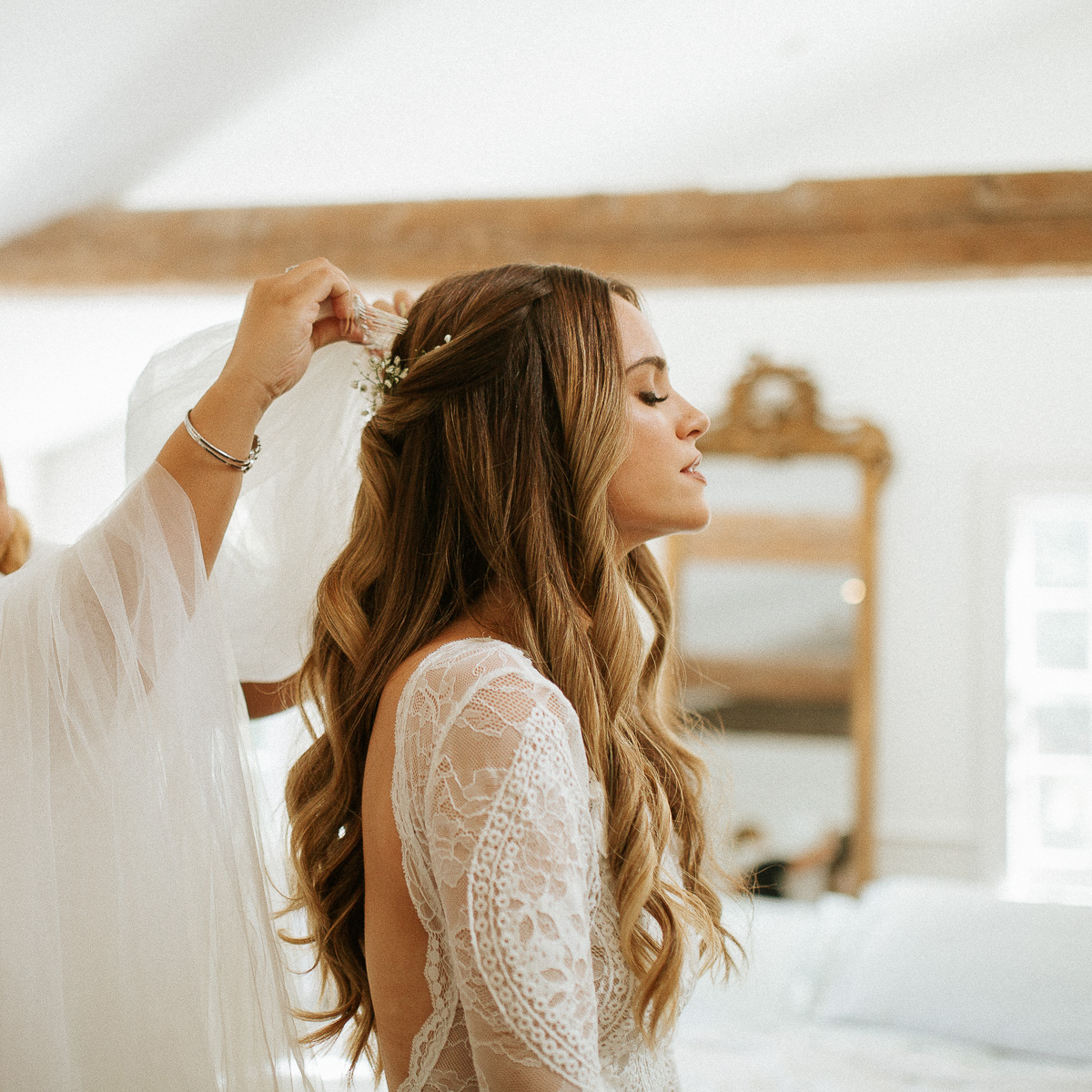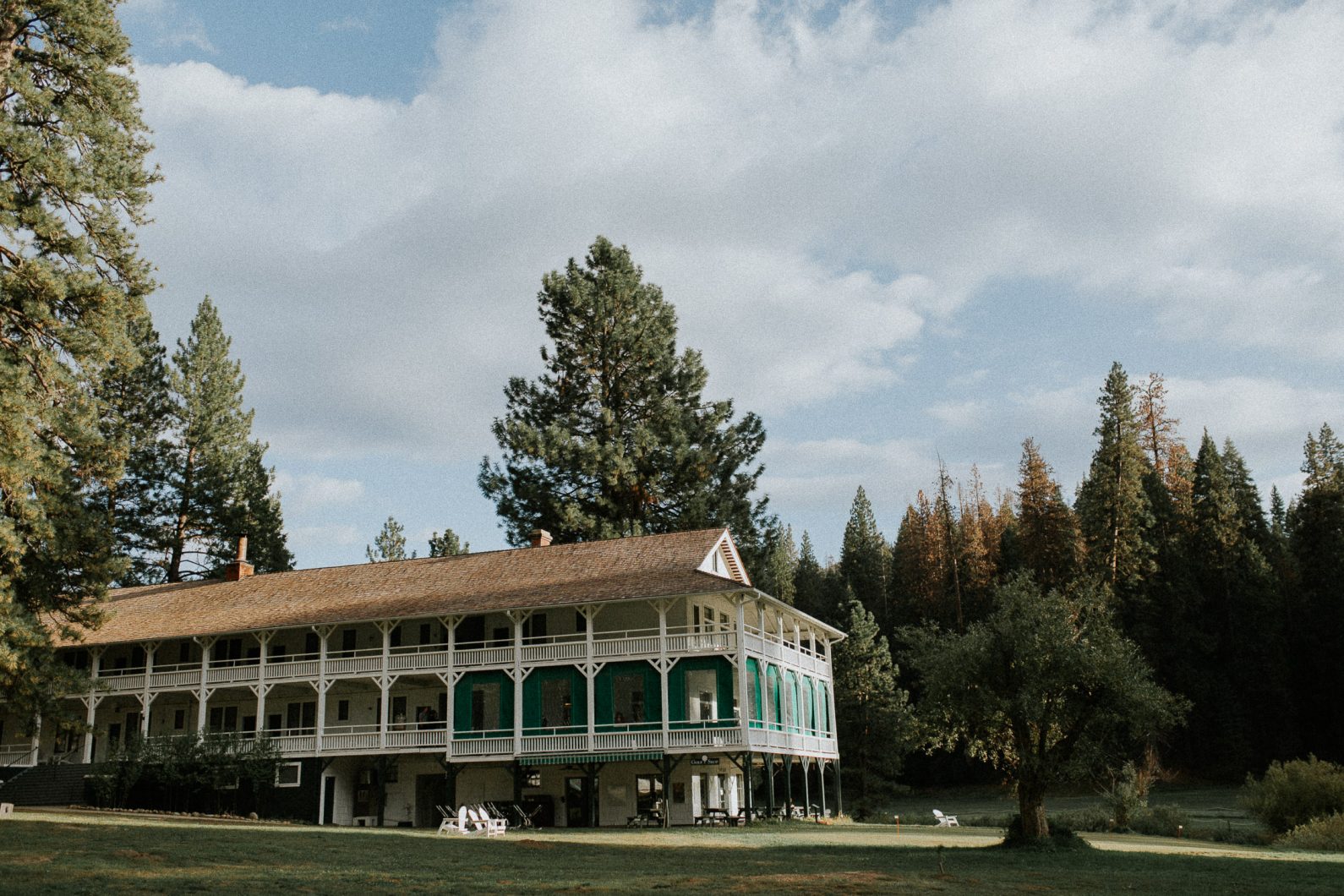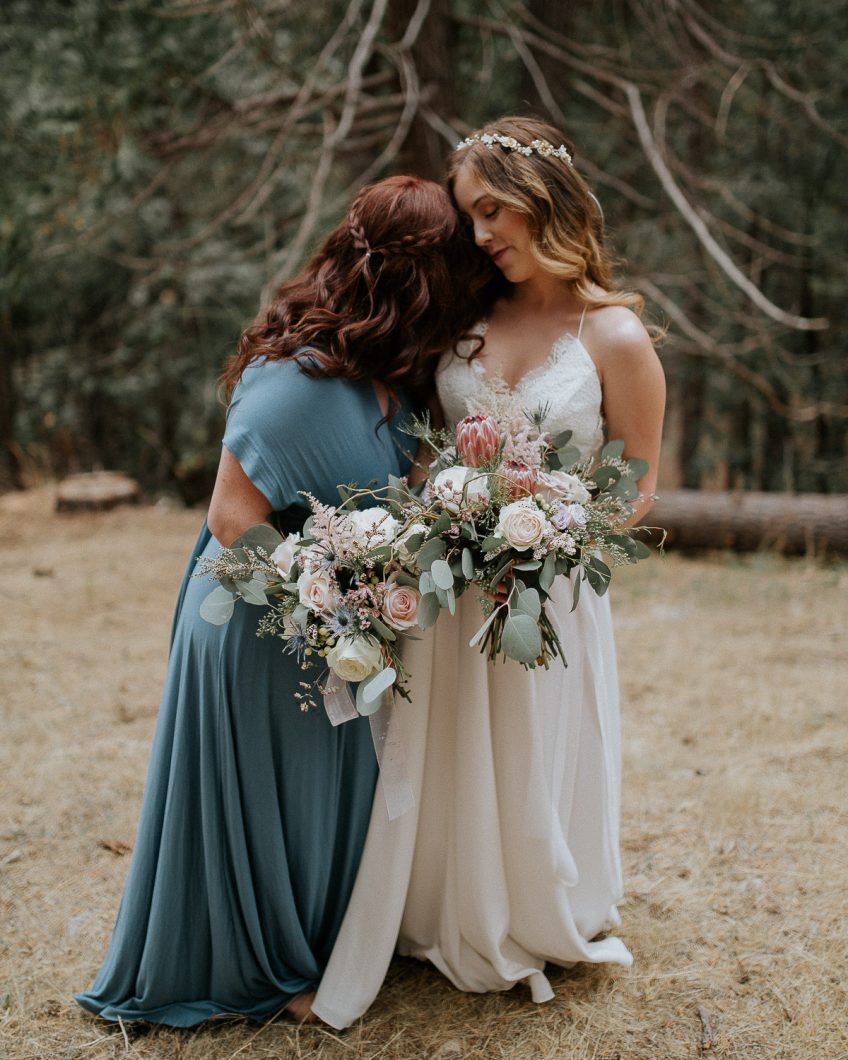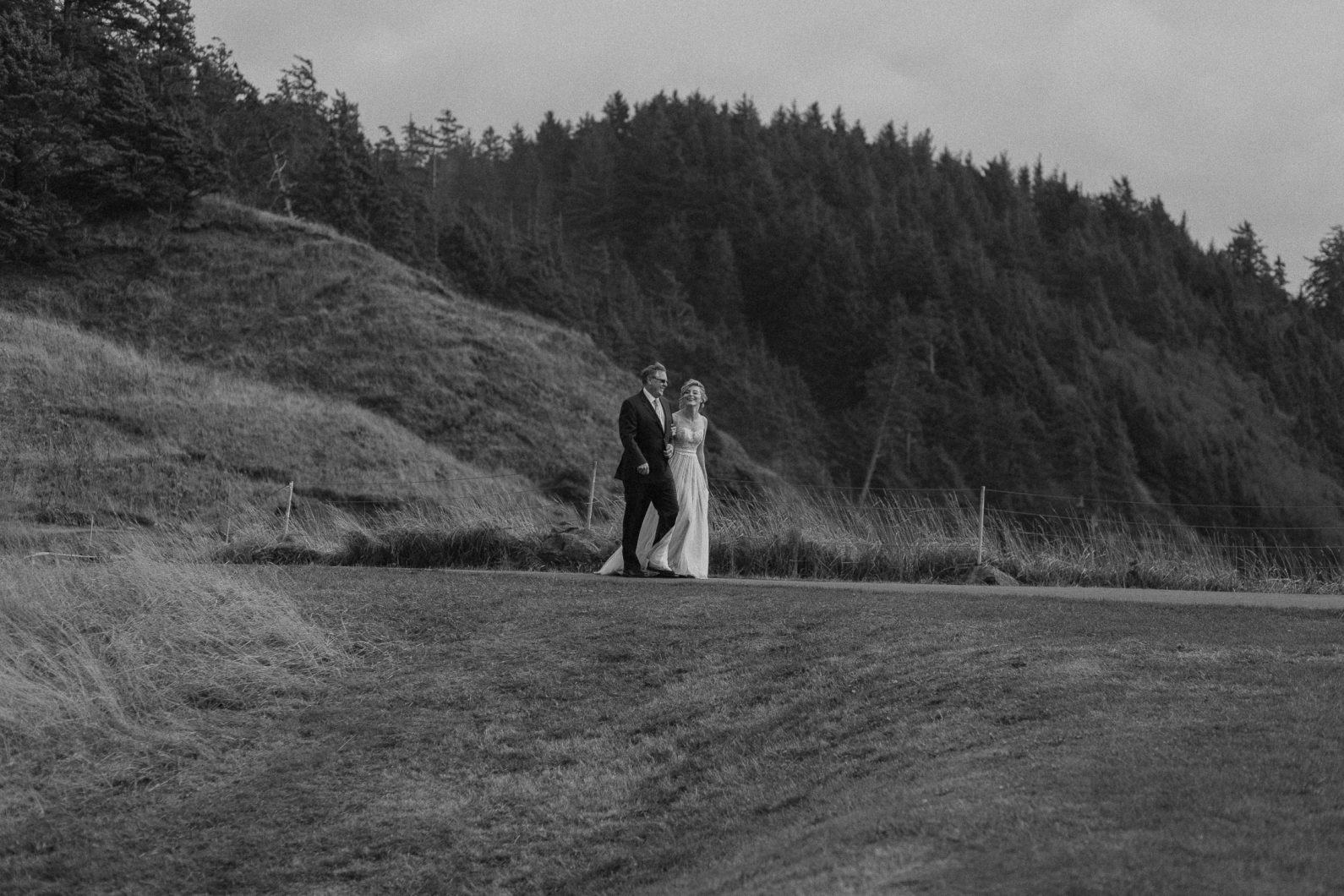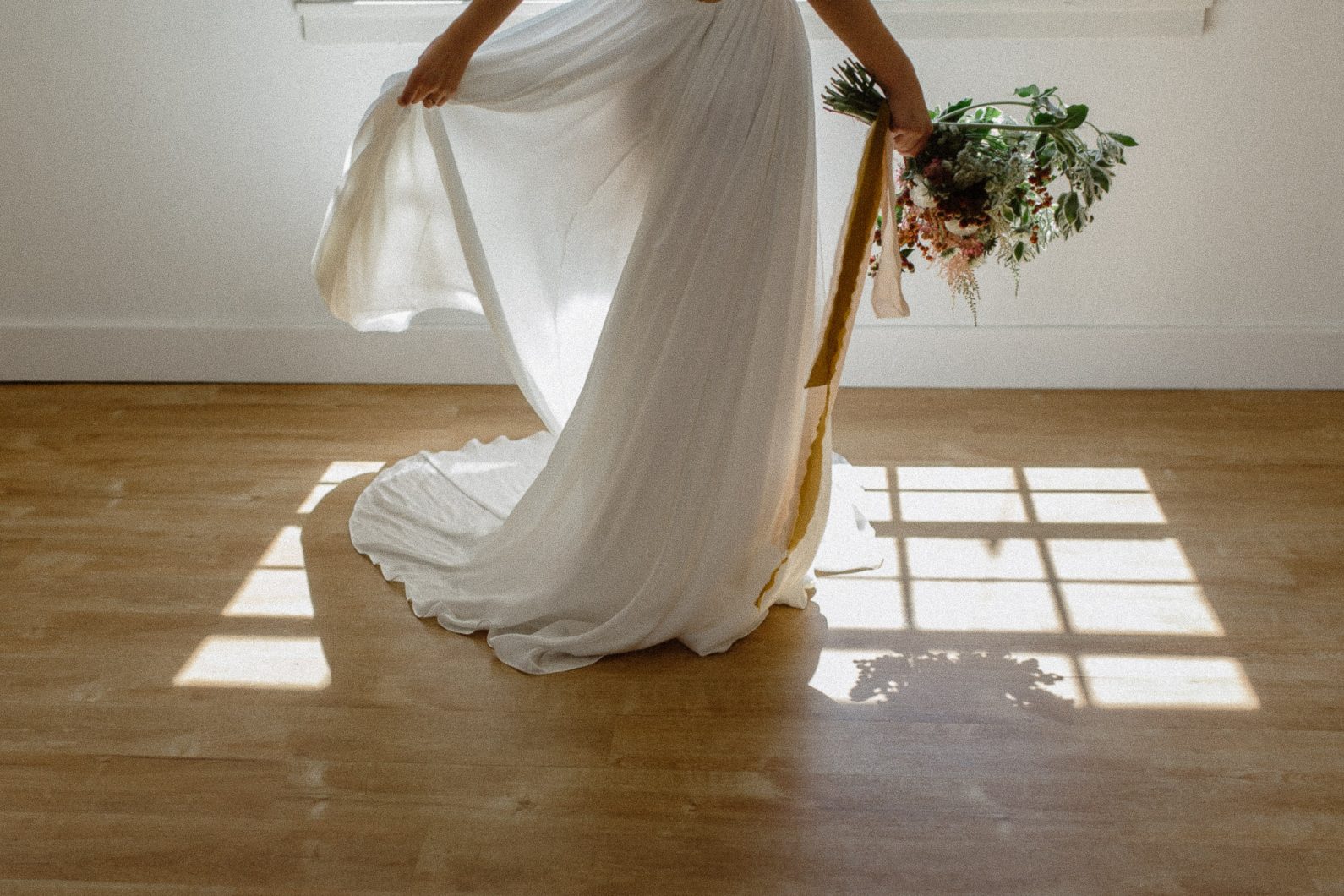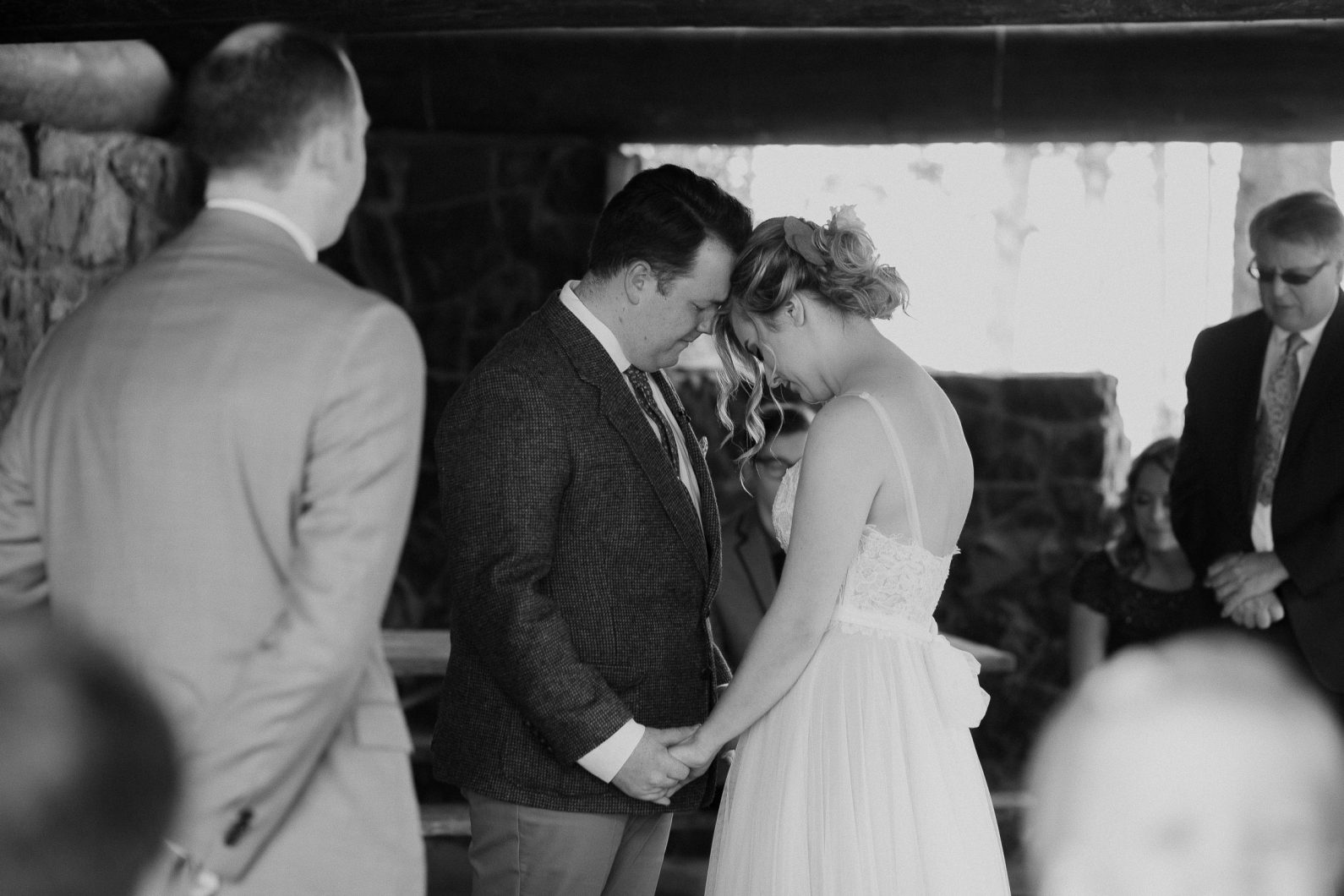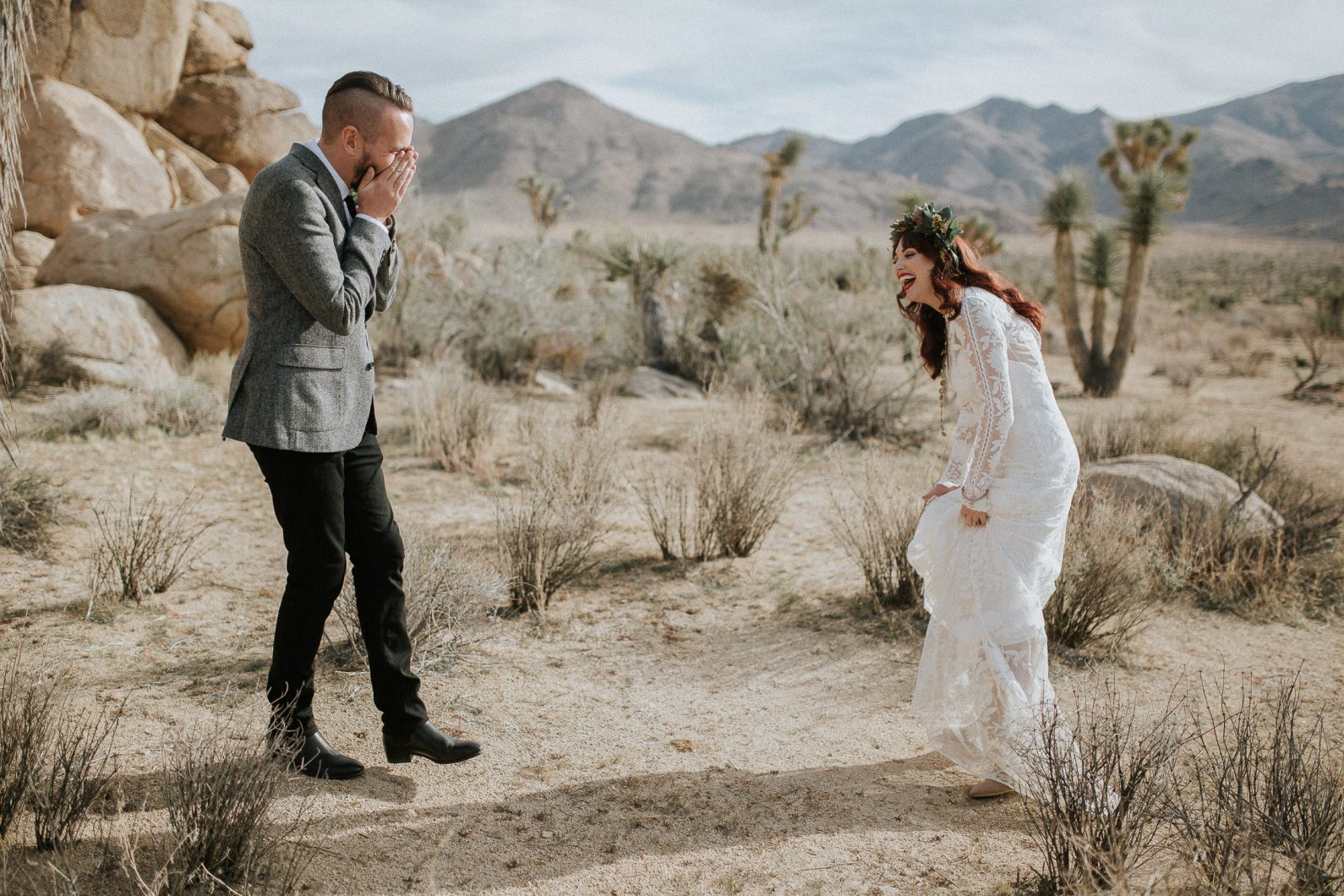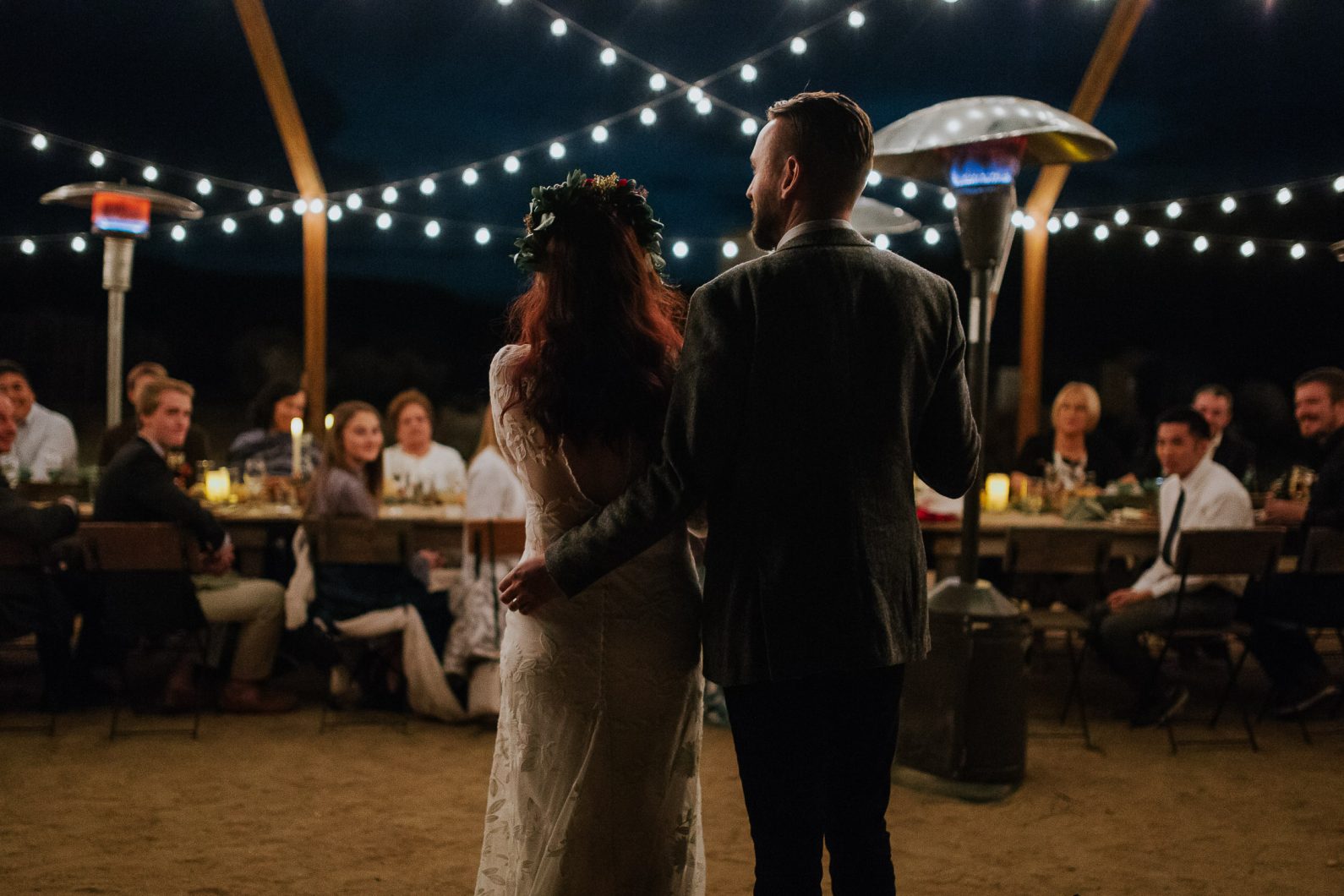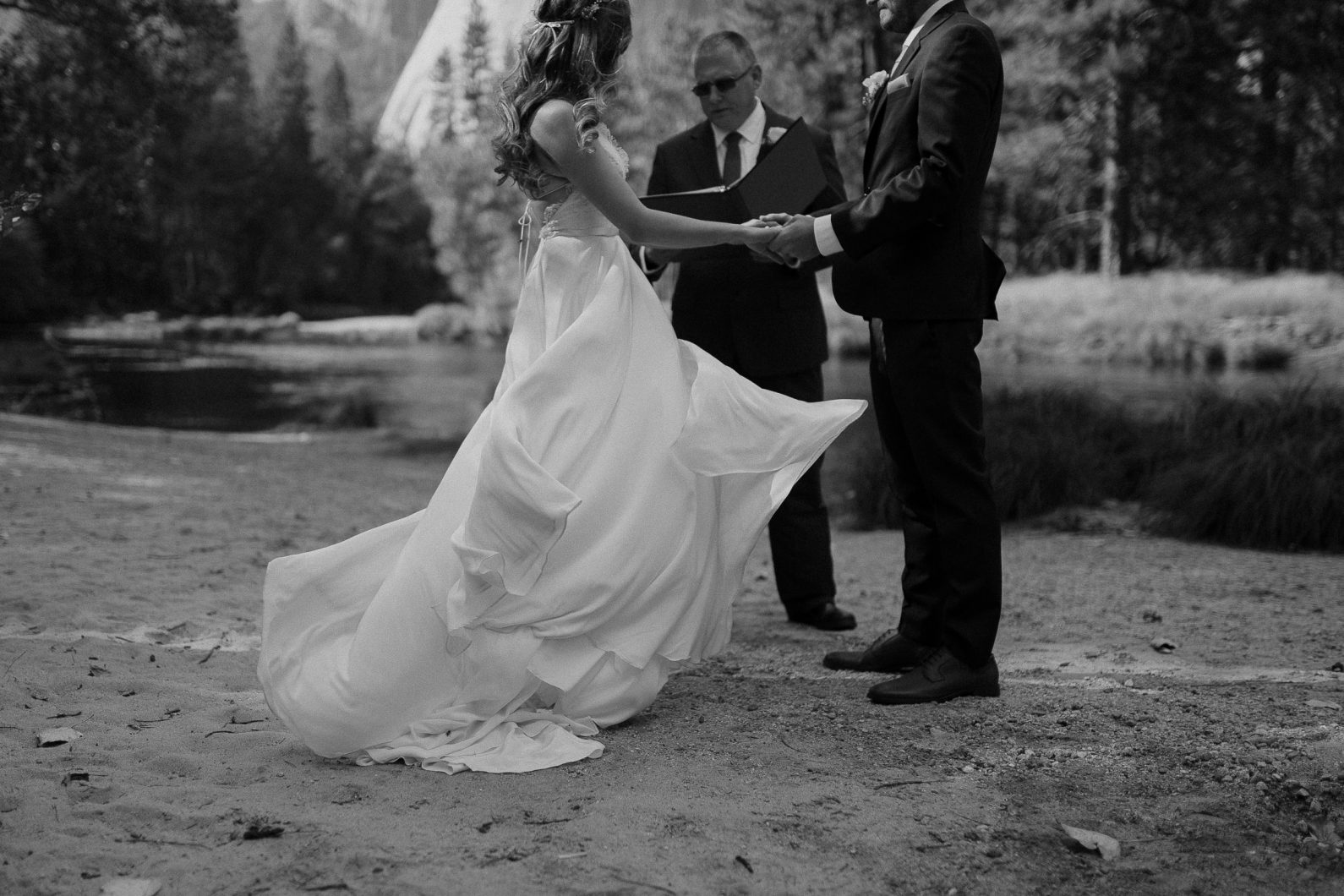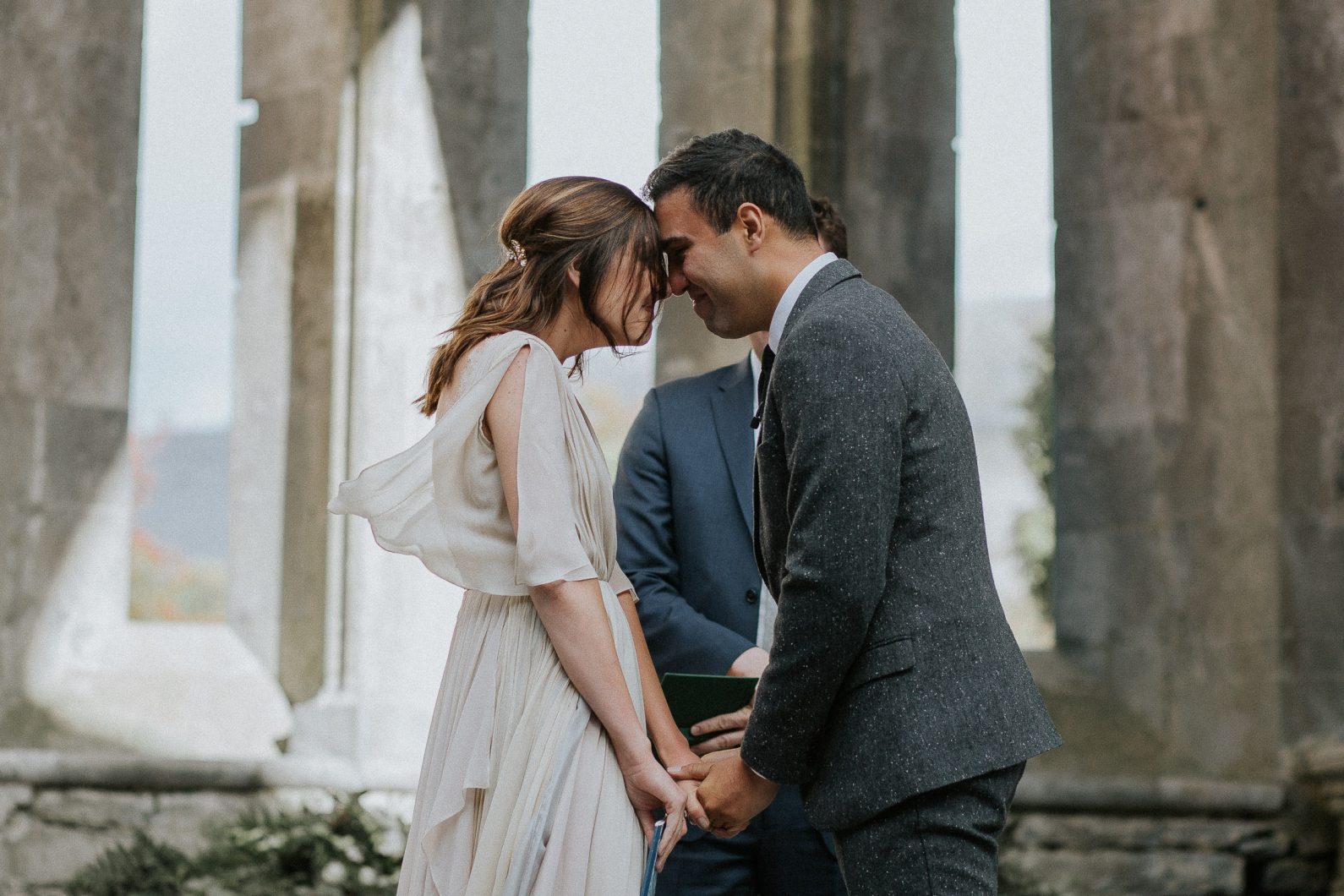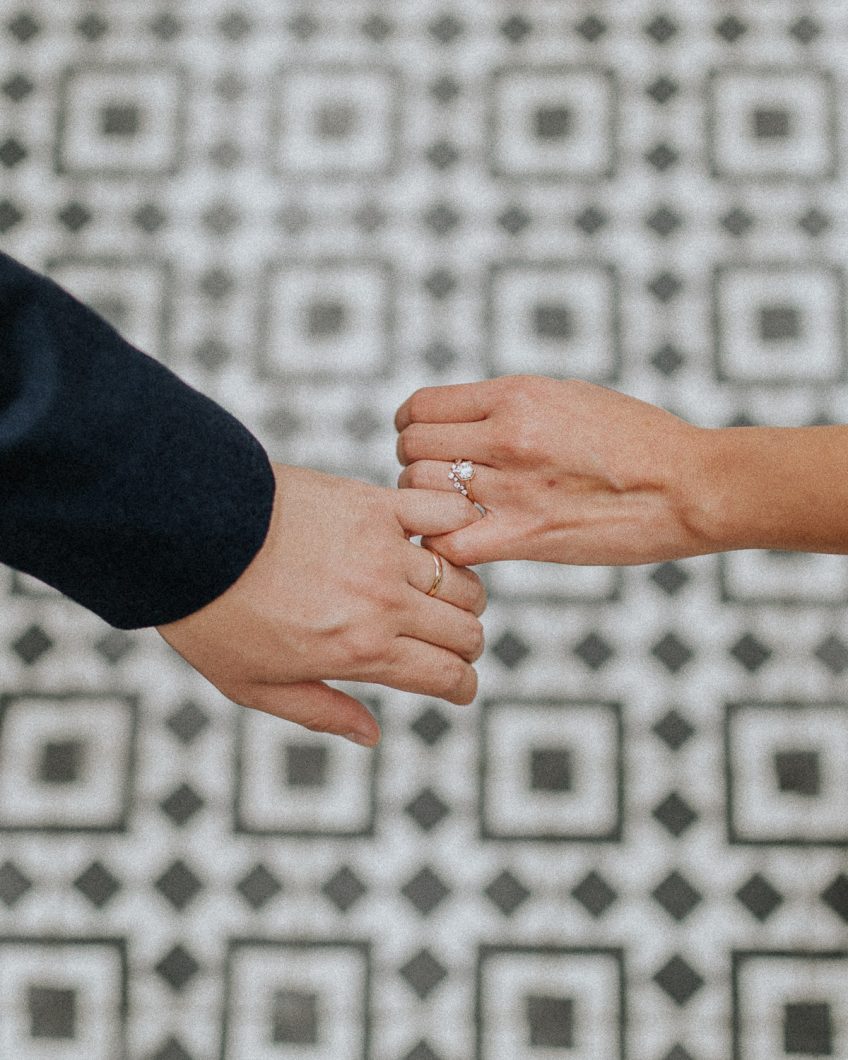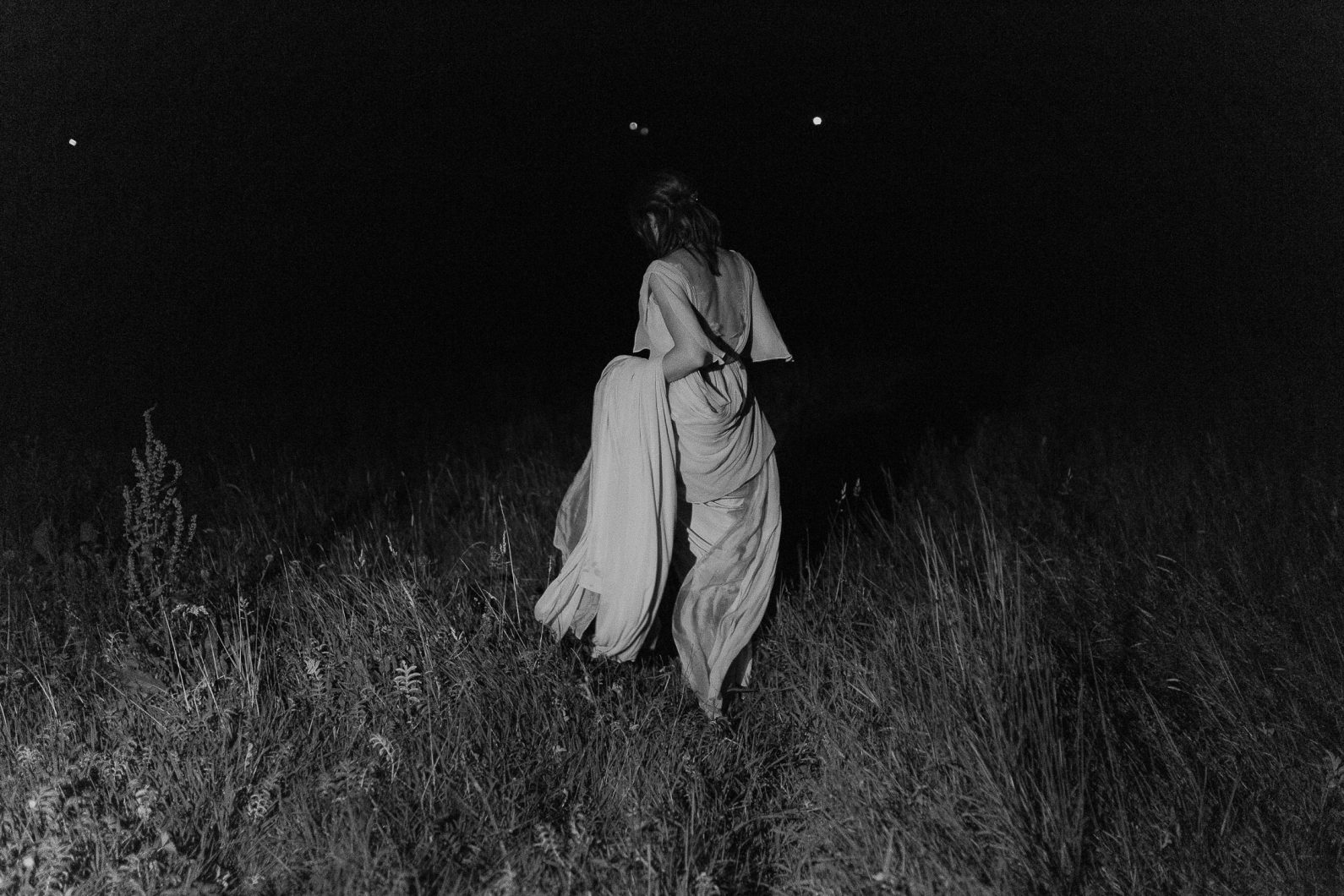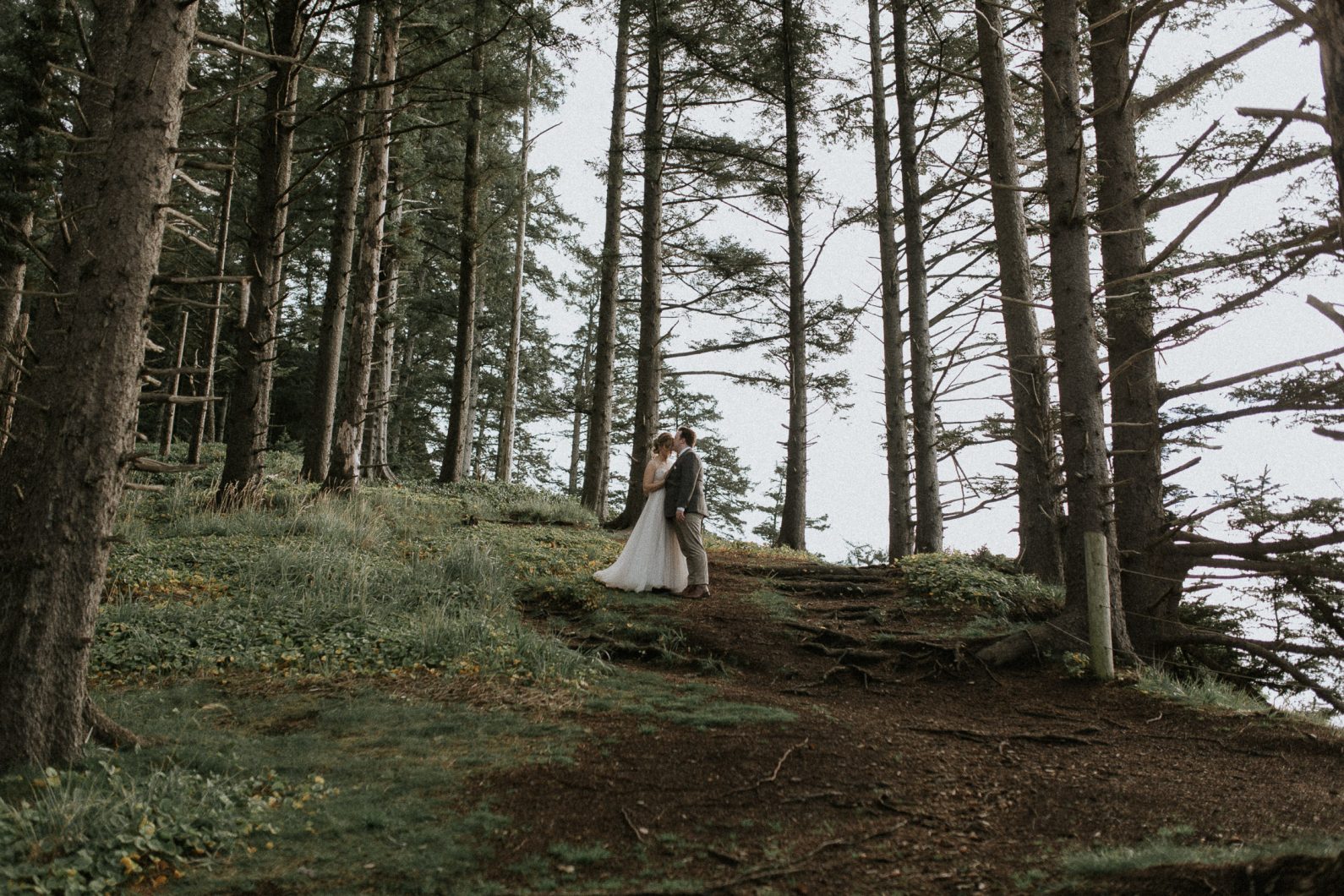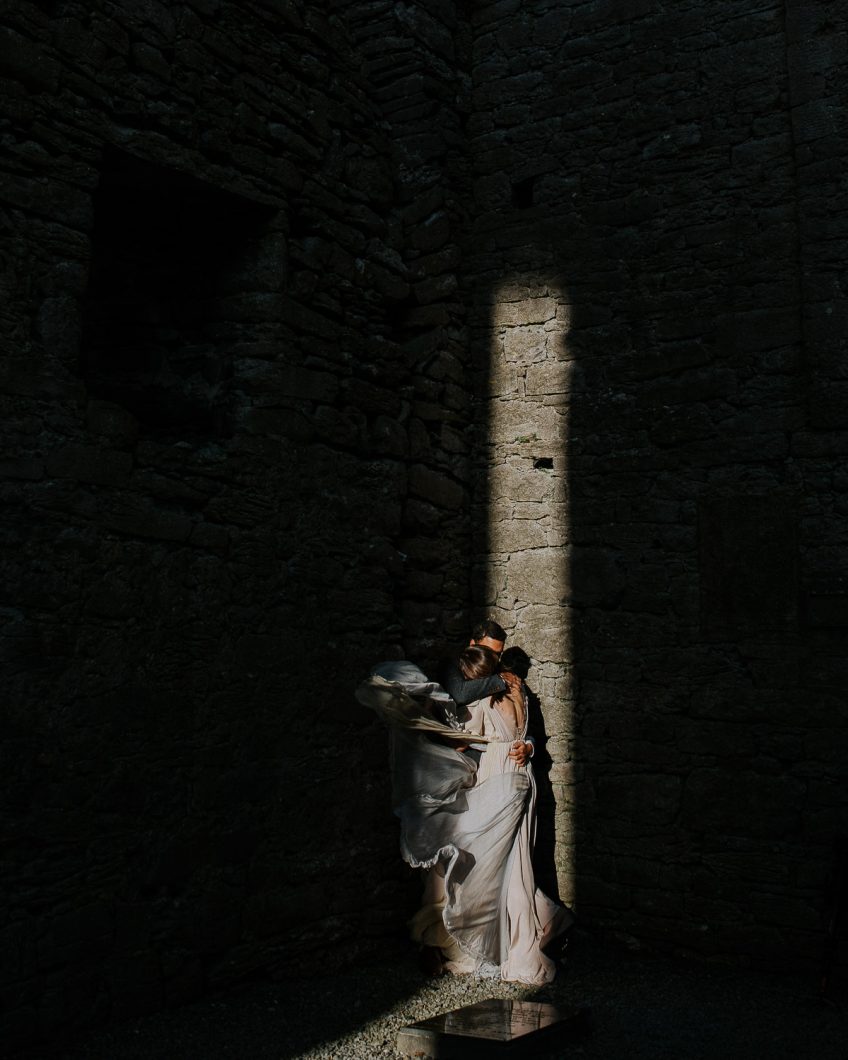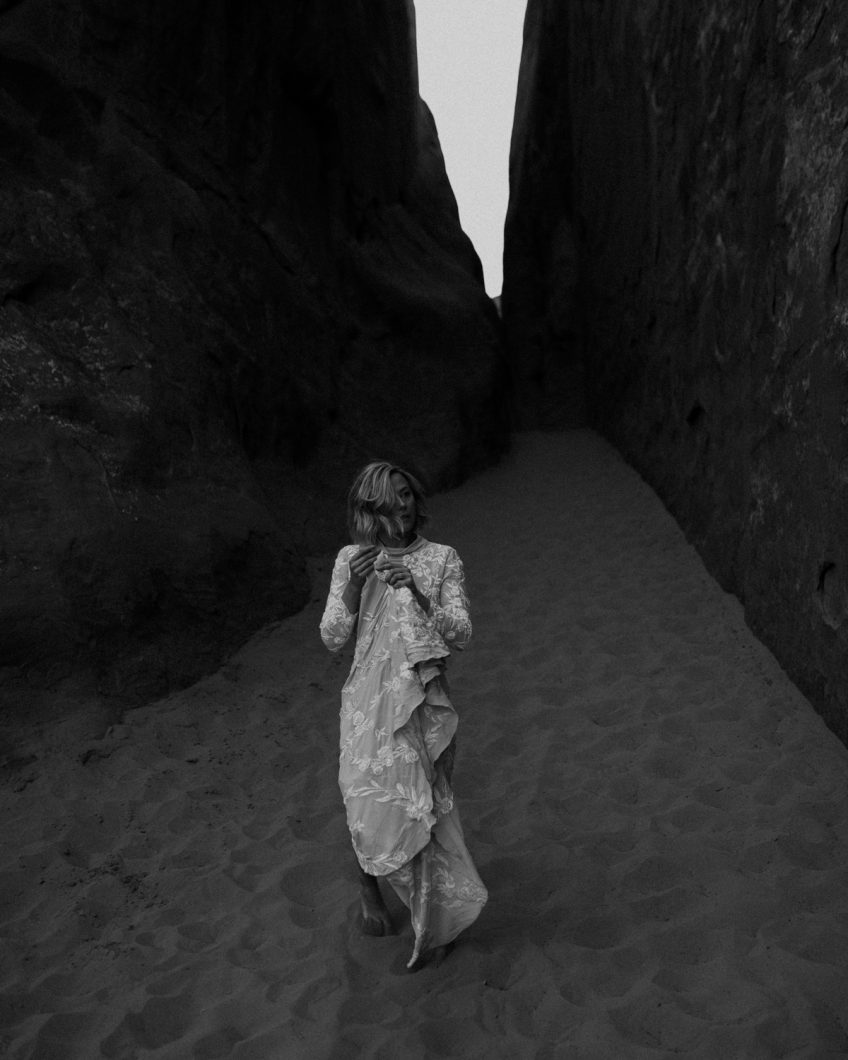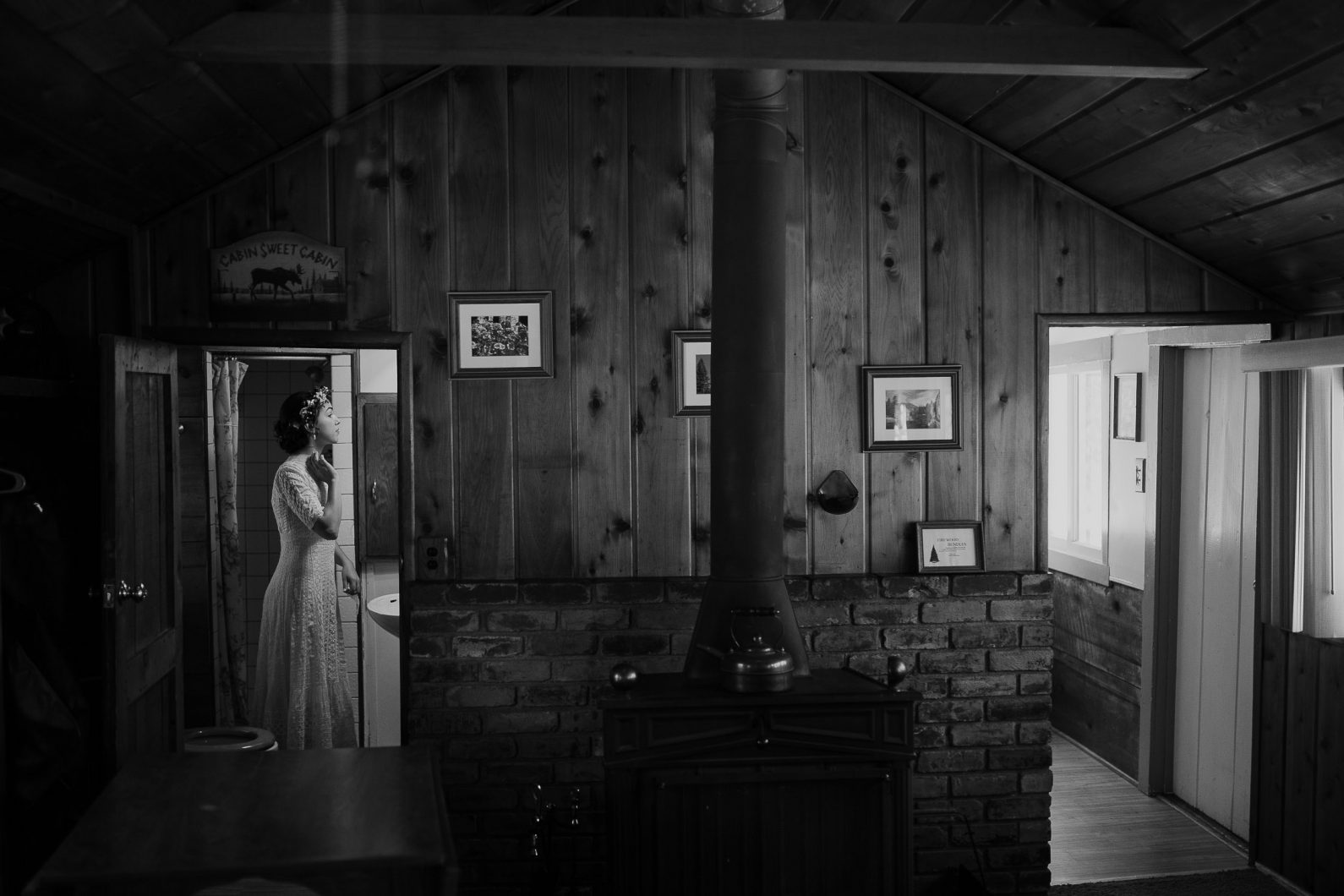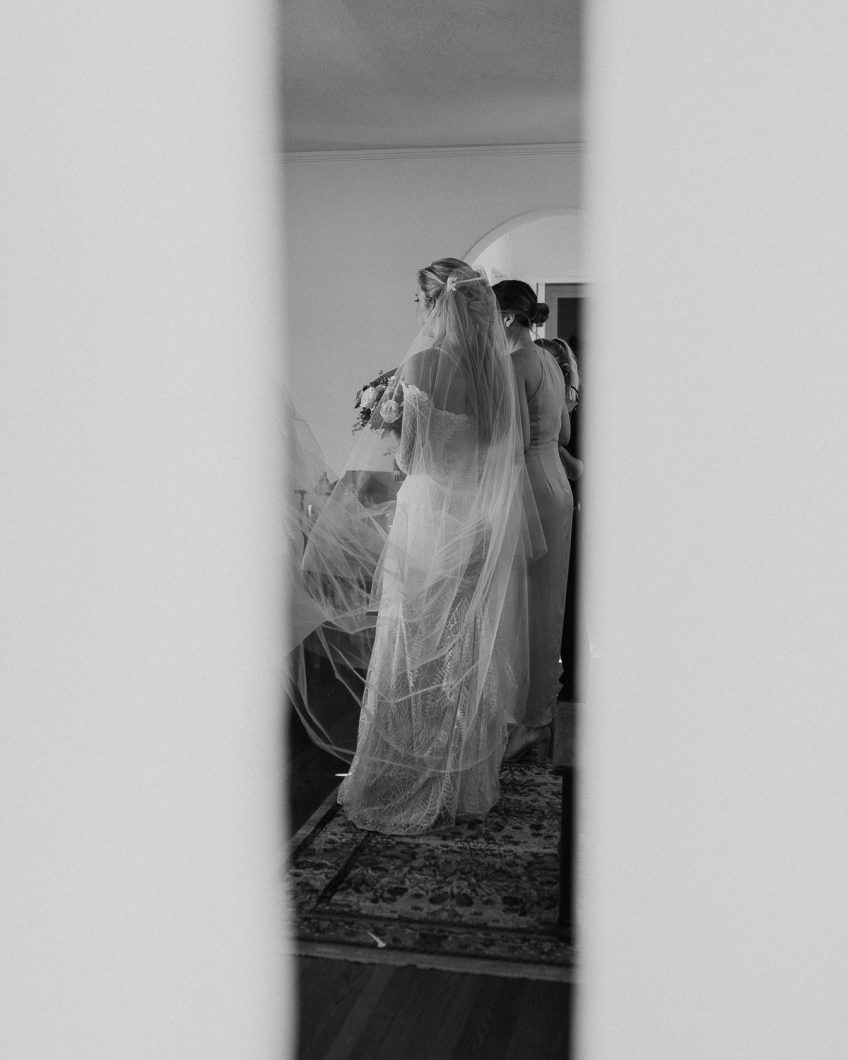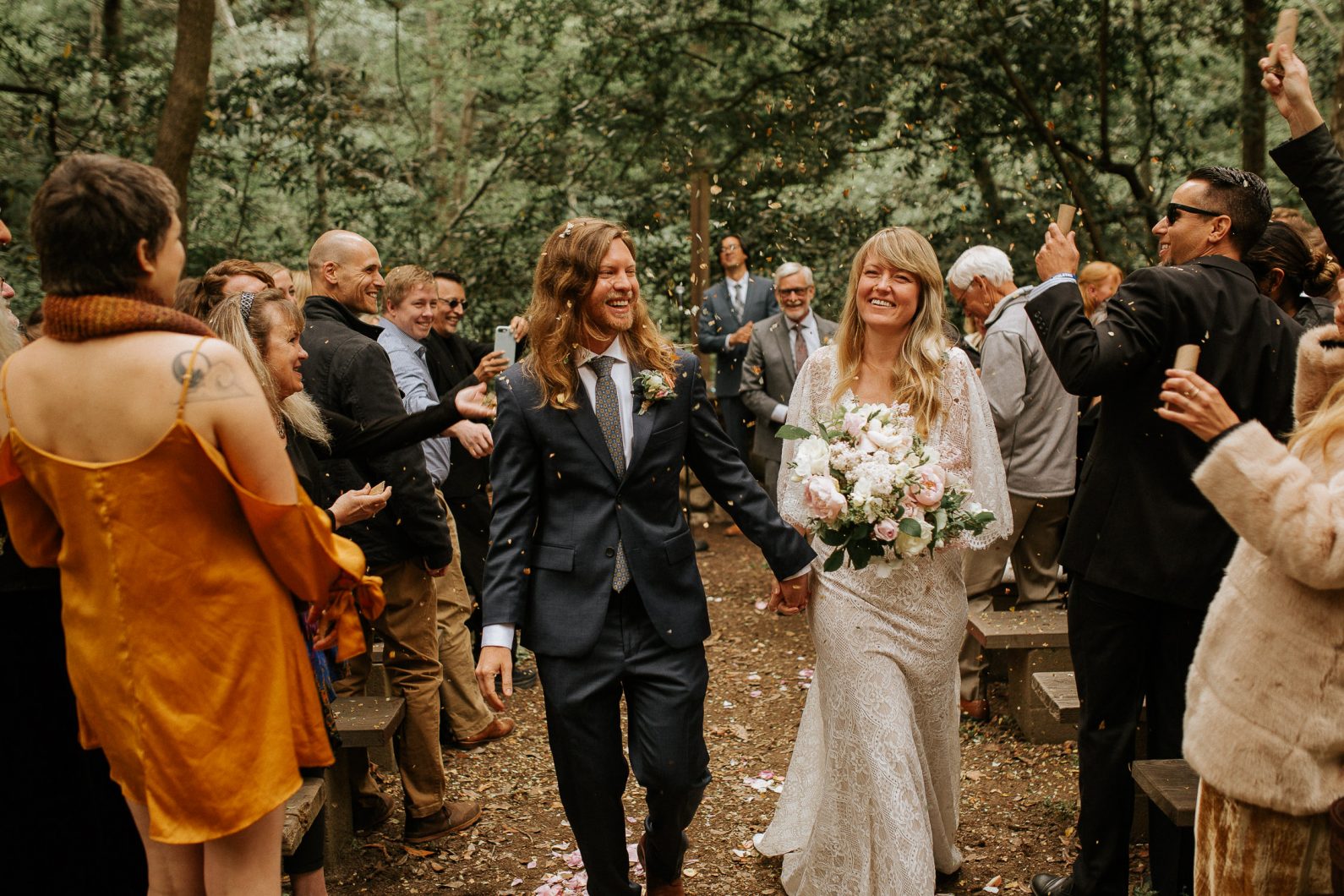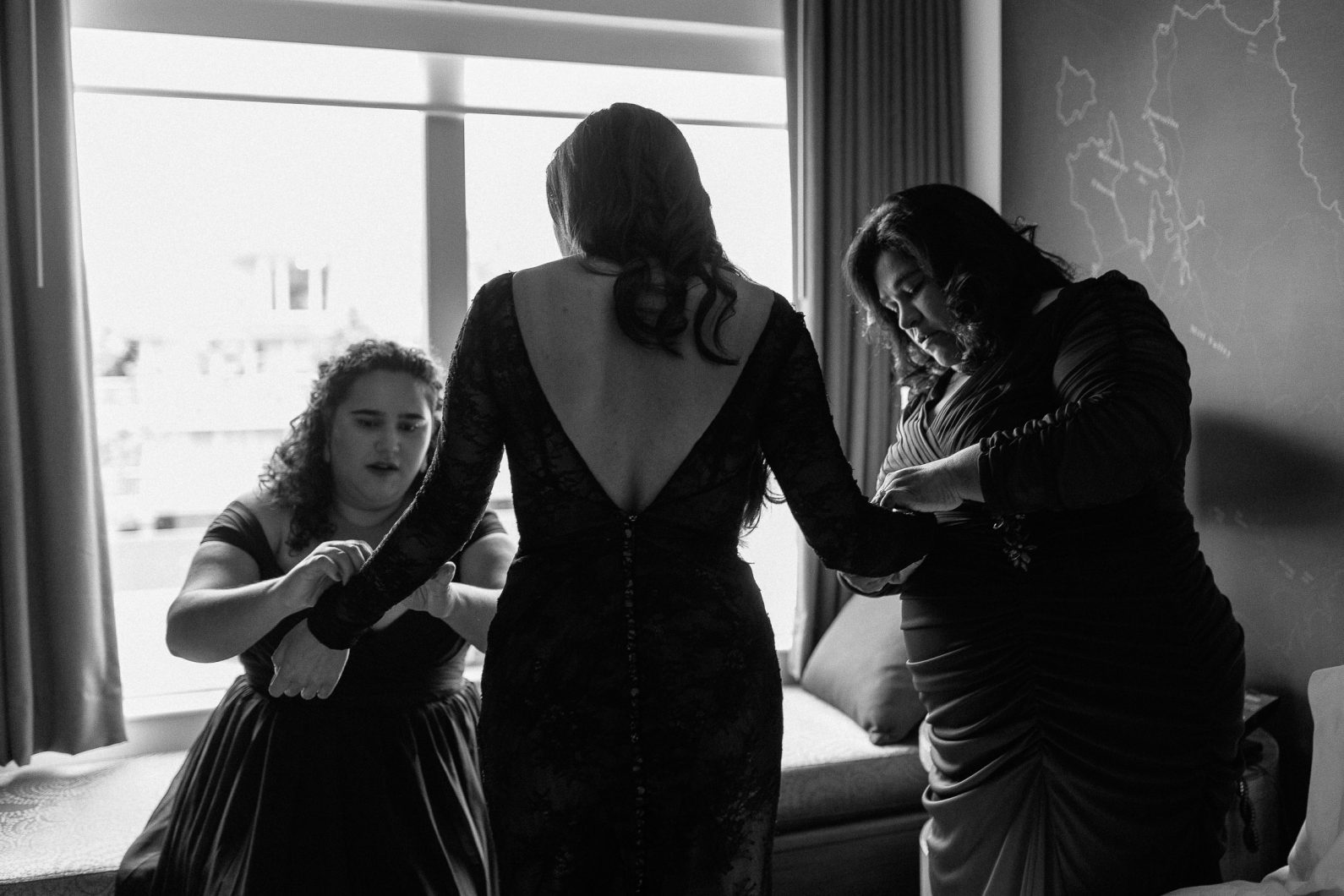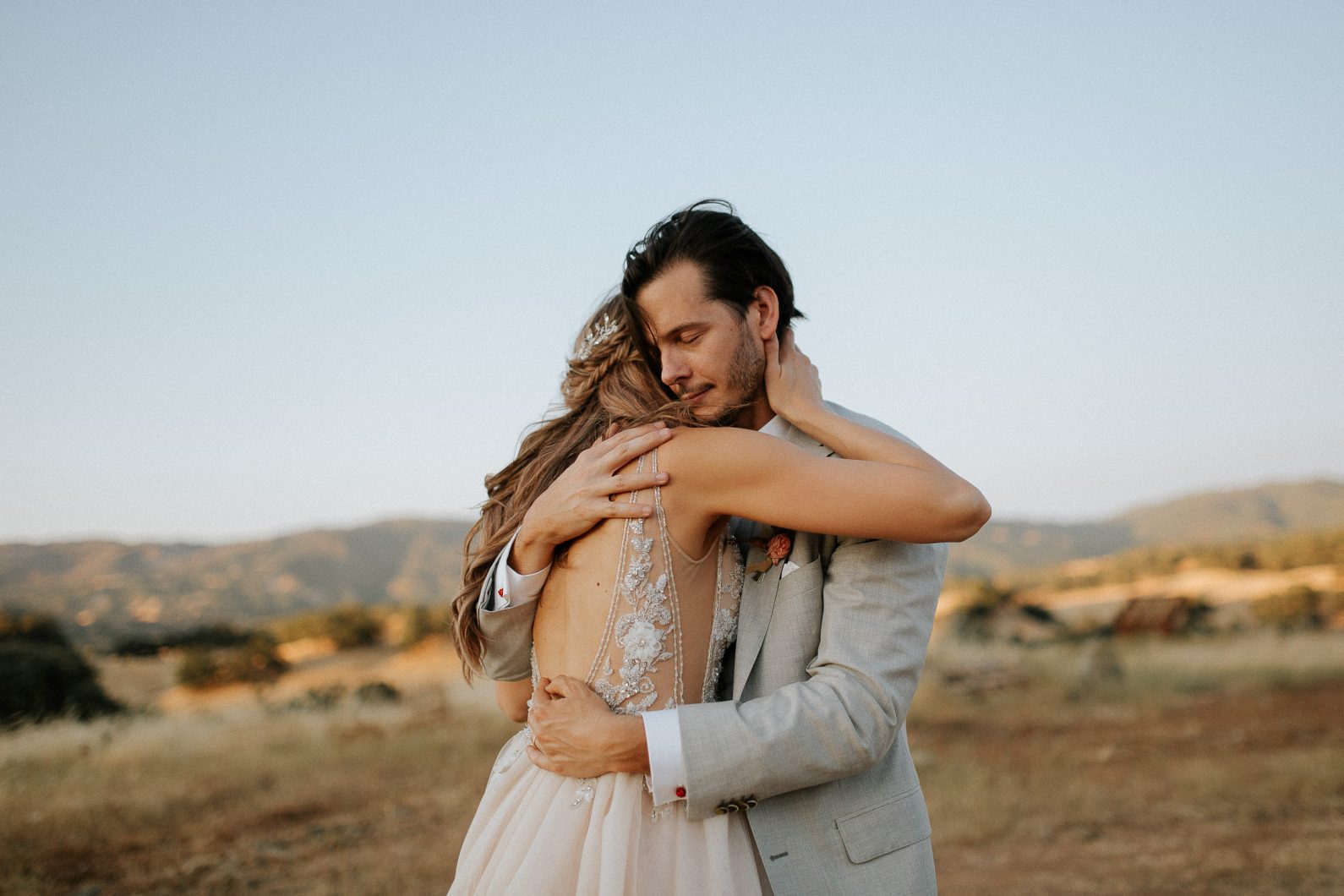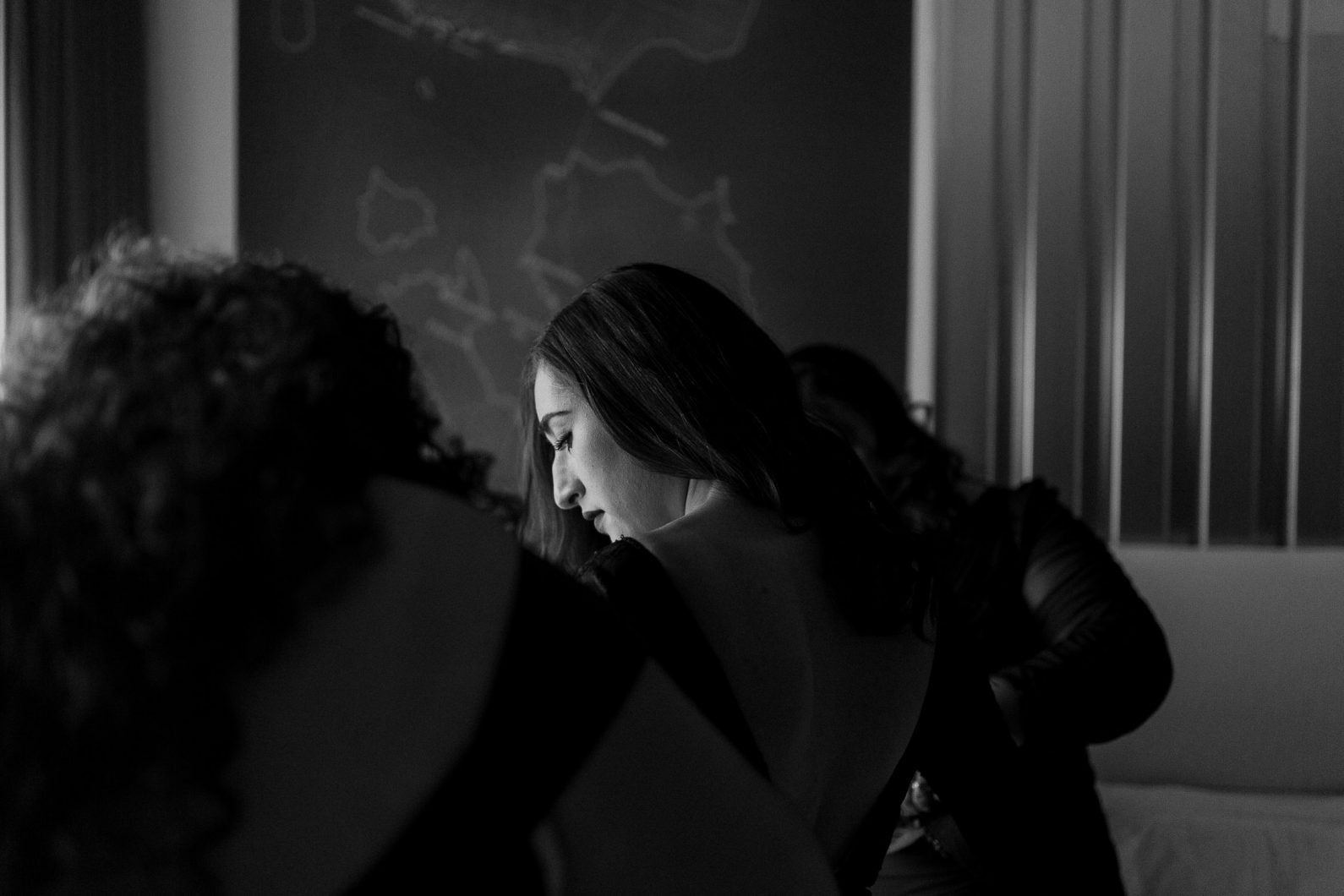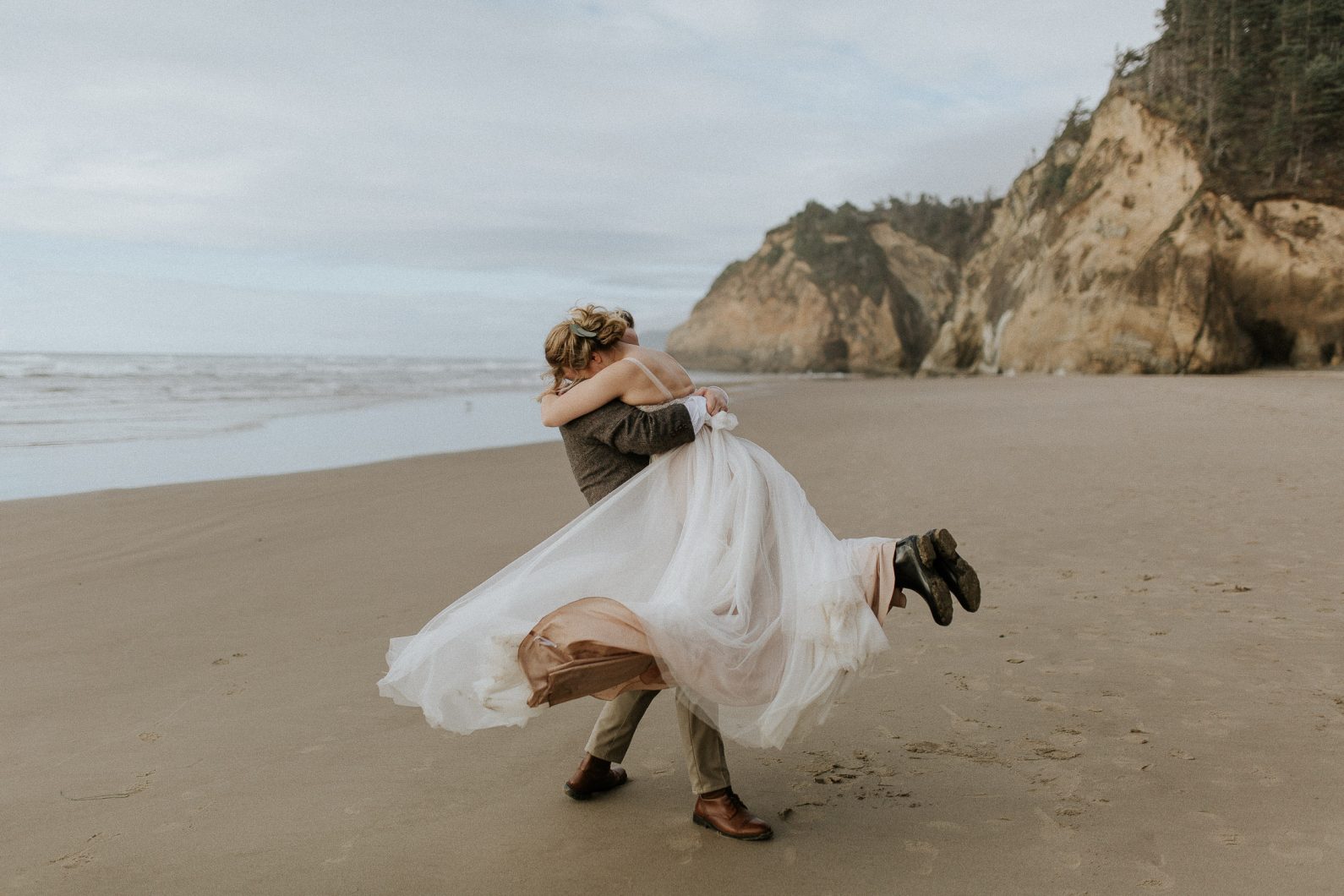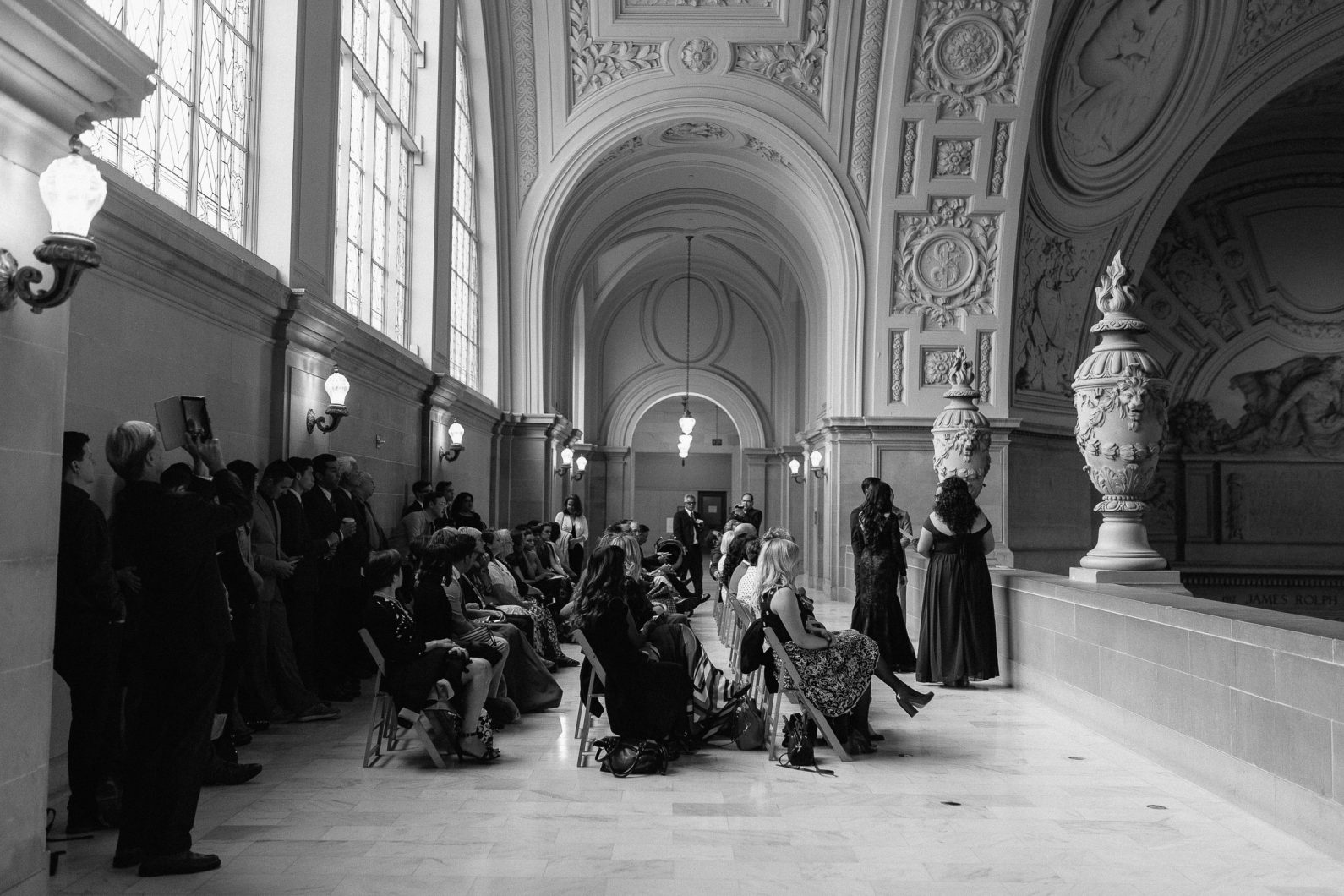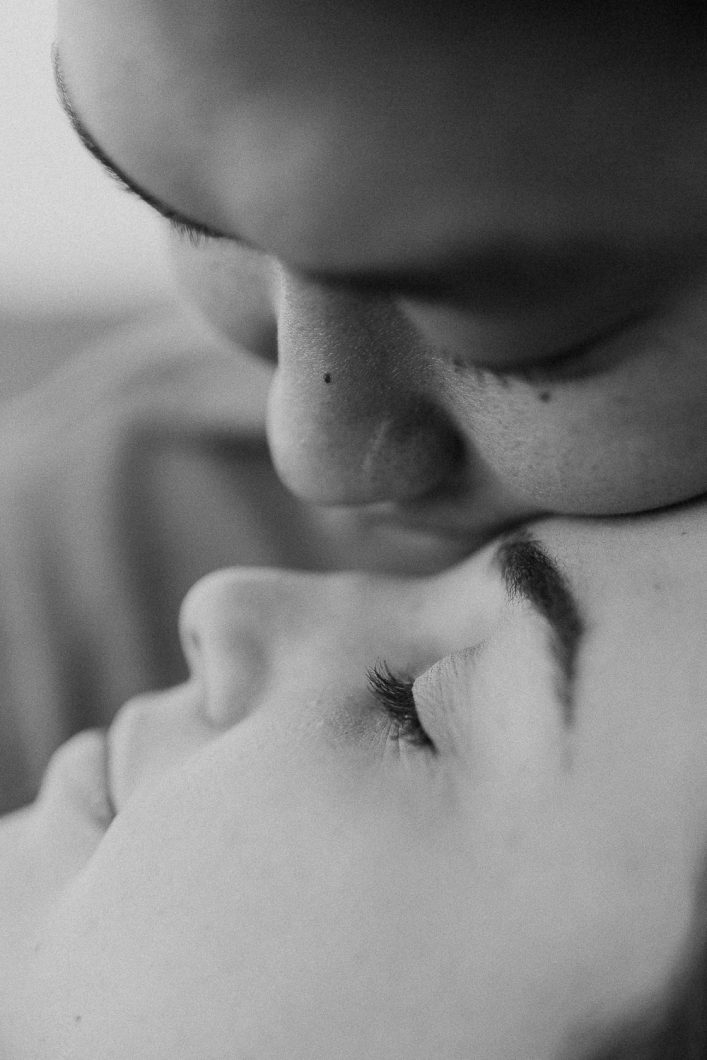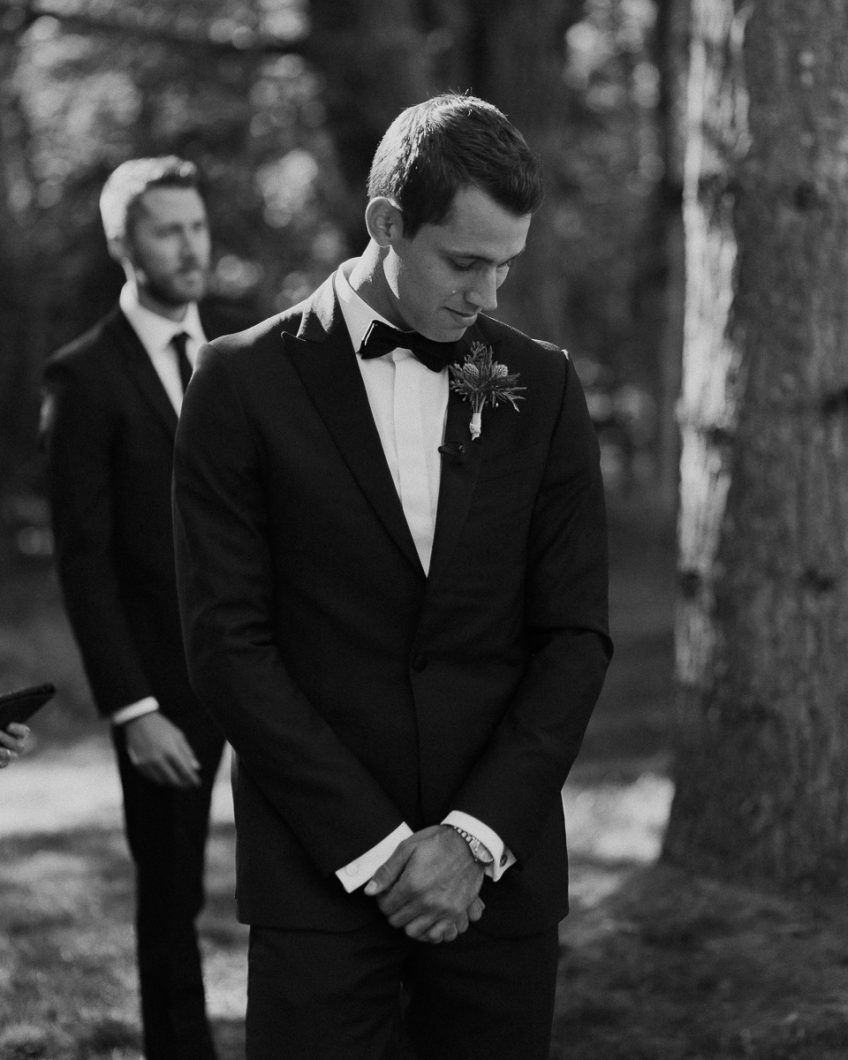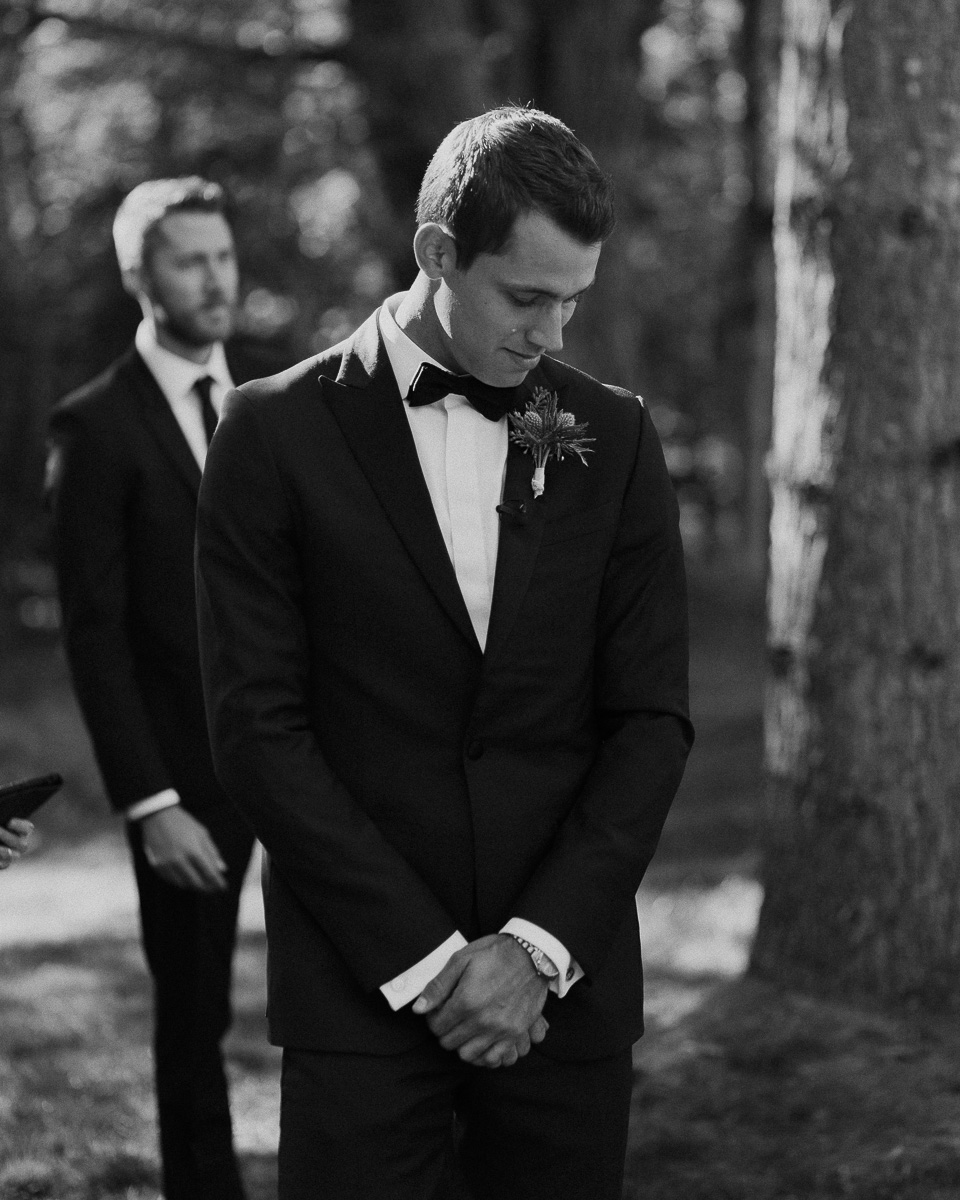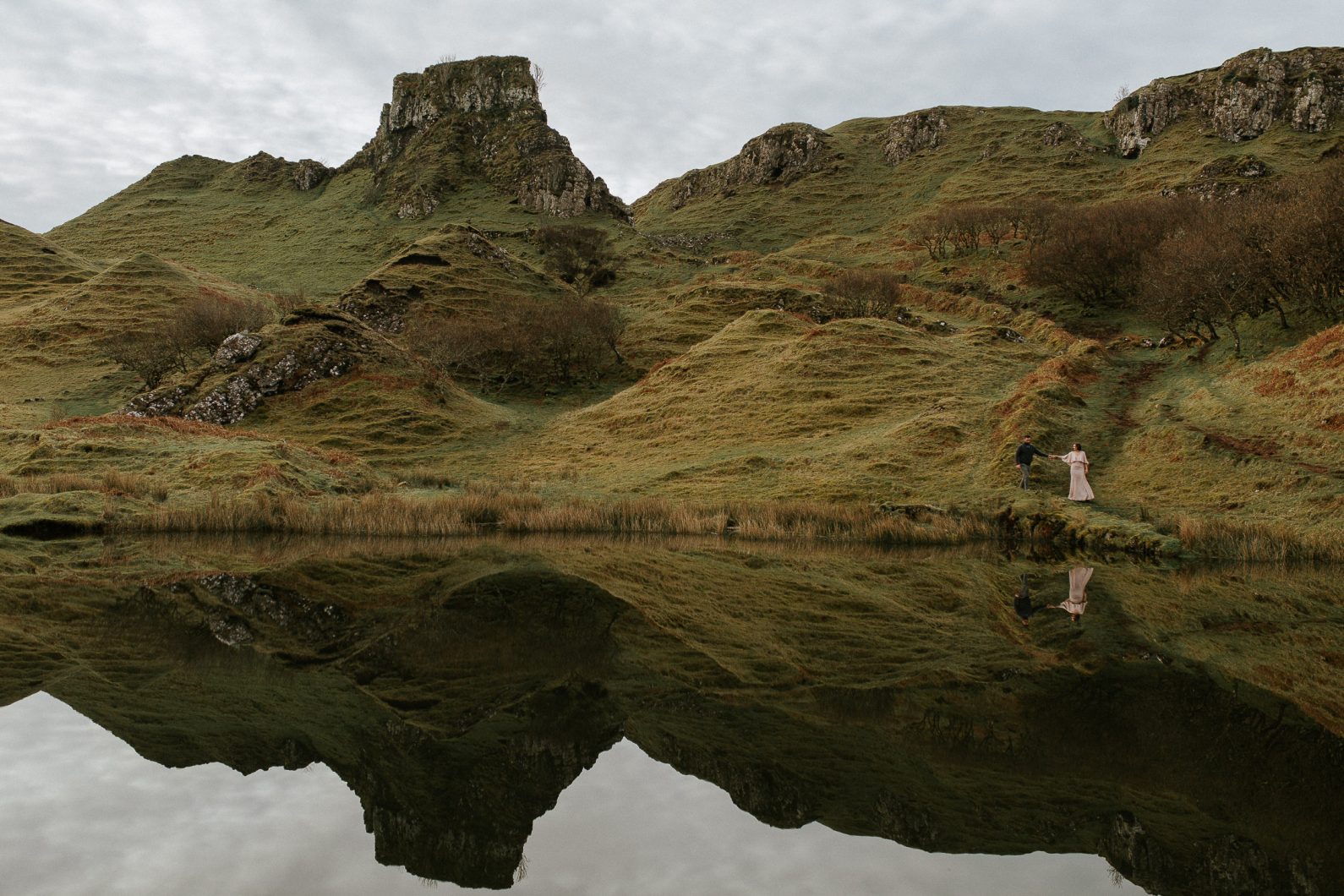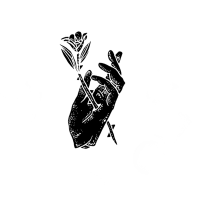 earnest love stories
IT'S A COLLABORATION OF US AND YOU
It's important to us to capture meaningful love stories that we connect with. Because of this, we are only taking a select number of weddings and elopements per year. We want to be more than just another vendor on your day. We want to capture more than just the details of a wedding day, though we love that stuff too.
We want to capture the real stuff. The good stuff. We want to capture your family at home where it lives, breathes, laughs and cries. All the wonderful, messy, awkward moments and belly laughs. We want to capture the way your love feels that is unique only to you. The way your hands touch or the comfortable way you sit next to each other. The smile you give for your inside jokes or the way you fit like two puzzle pieces. When you stand just close enough to feel the warmth of each other or when you are completely wrapped up together. We want to capture you. As honestly and beautifully as we can.
If our work makes you feel something, then get in touch and tell us your story. We can't wait to make art with you out of your love.
Please read more about us