Elopement Photography Pricing
- NOW BOOKING -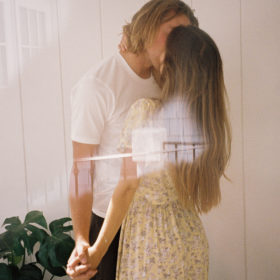 Engagement Photography
– 1 hour of shooting
– download of fully edited hi-res image files
– online gallery
– full printing rights
$750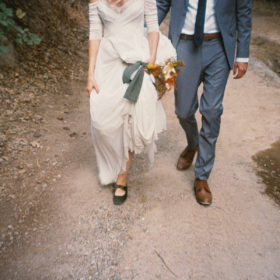 Elopement Photography
– up to 3 hours of shooting
– online gallery
– download of the fully edited high-res image files
– full printing rights
$2000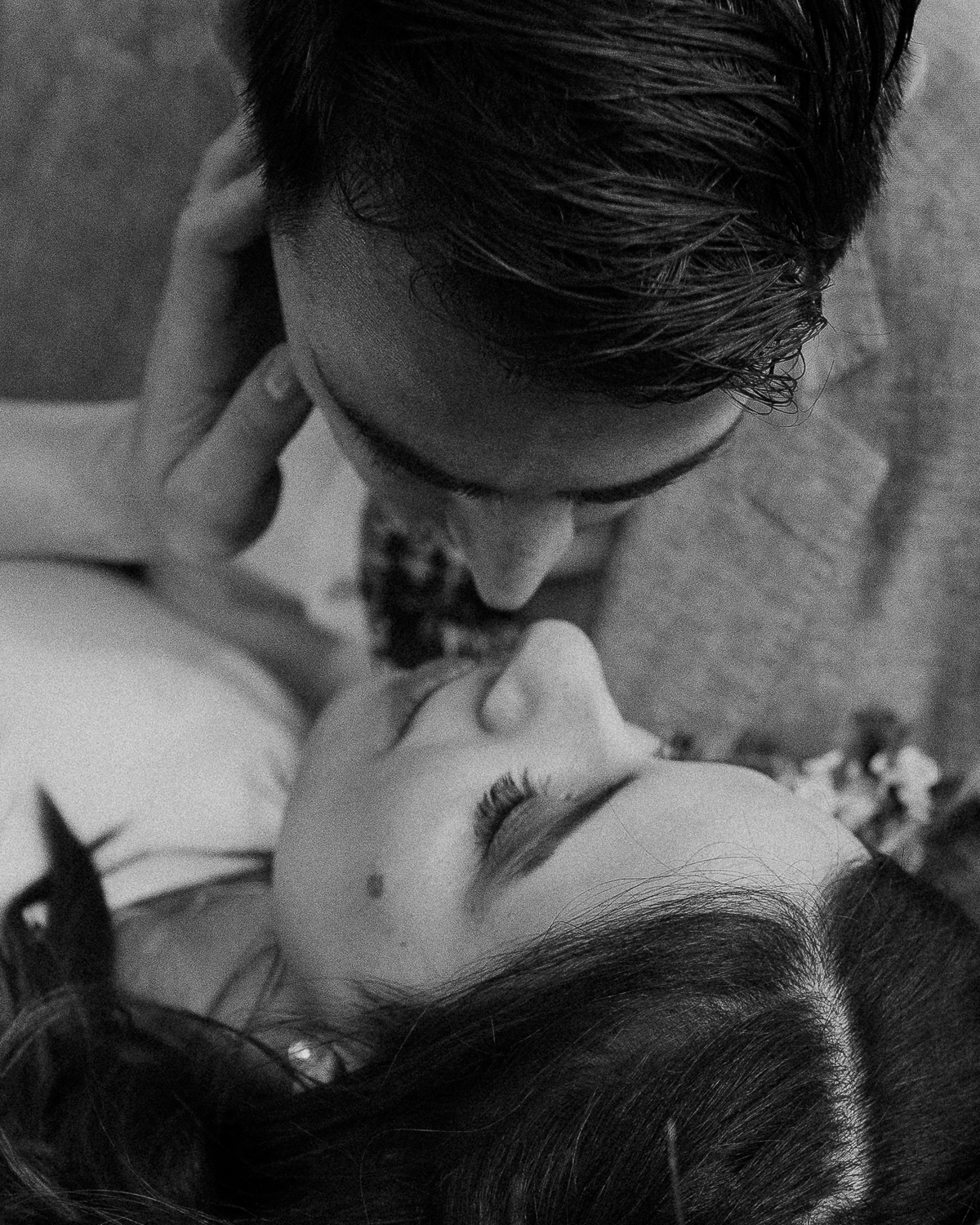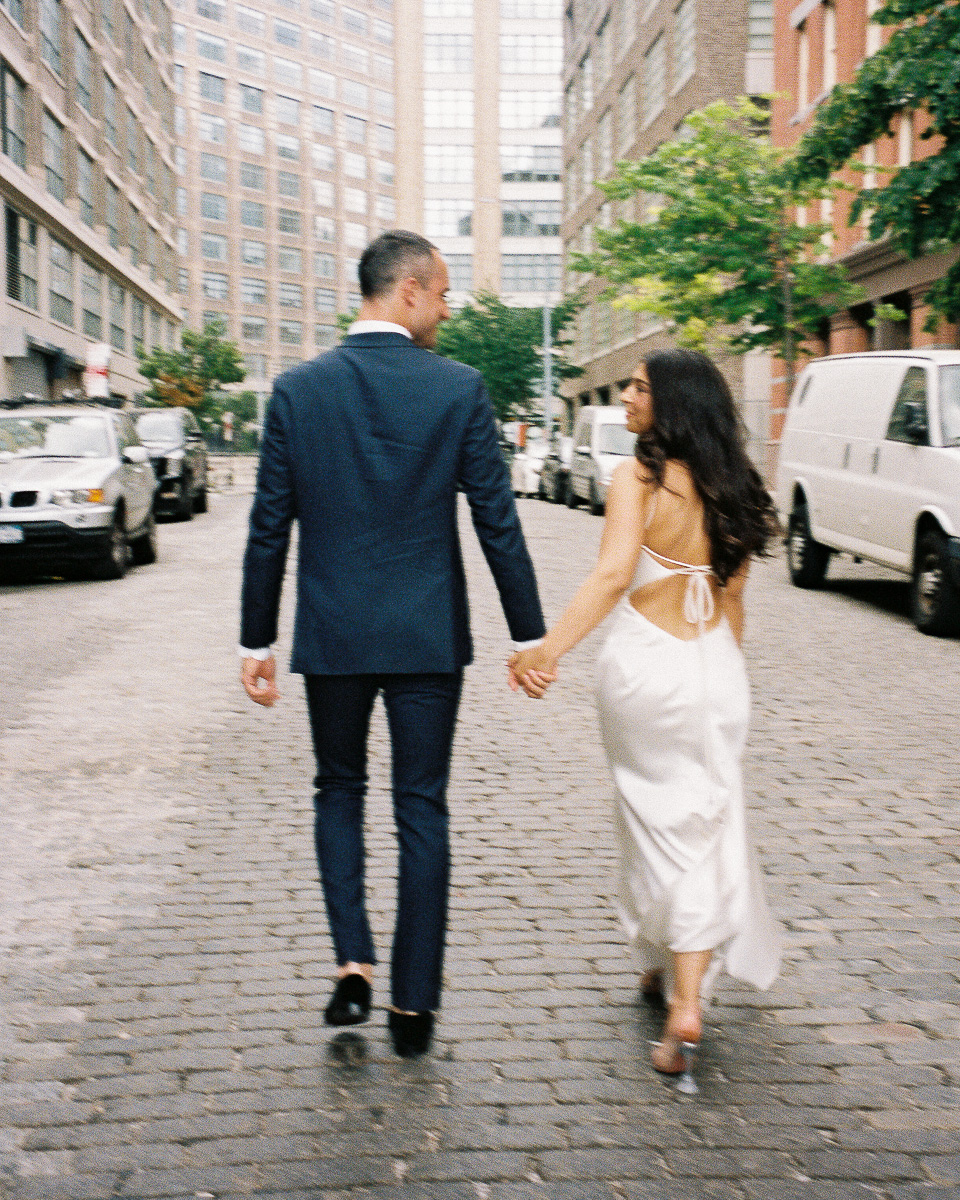 Elopement Video Pricing
- NOW BOOKING -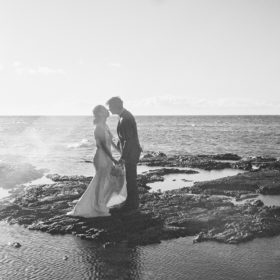 Elopement Video
- 3 minute film
– up to 3 hours of shooting
– web viewing
– digital download of the HD film
$2000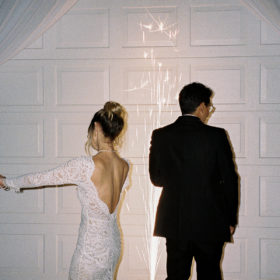 Super 8 Video
- up to 3 hours of shooting
- 2 minute highlight film
– web viewing
– digital download of the film
$2000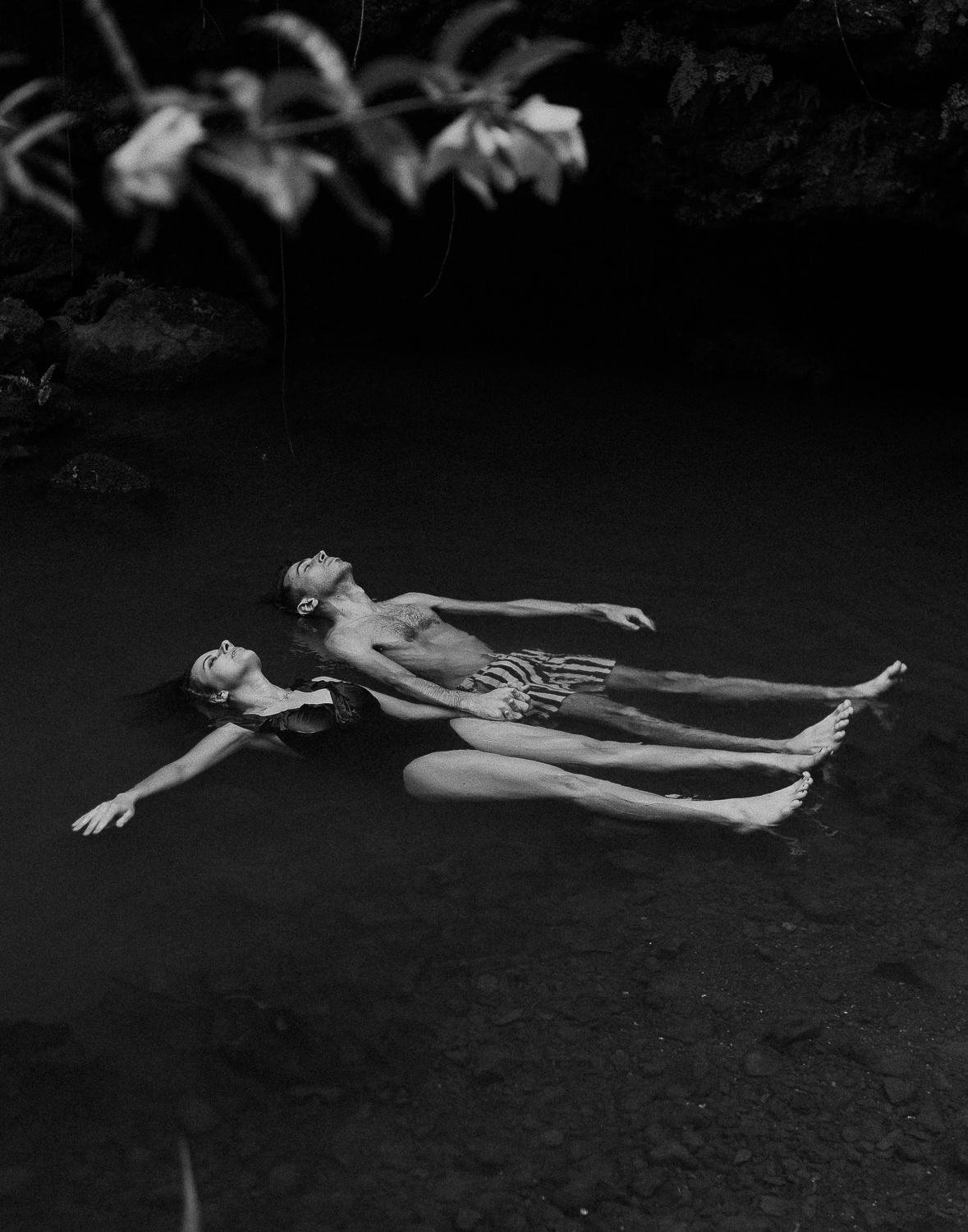 FILM PHOTOGRAPHY
TRUE LOVE STORIES
We are so stoked you would like us to be a part of your story!
Documenting your elopement day as honestly and beautifully as possible is so important to us. We value real moments, creative out of the box thinkers, couples who love fiercely and who aren't afraid to make art with us.
Your elopement day is incredibly special and we will be your witnesses, guides and explorers into foreign territory. Because of how much time we'll spend together we want you to connect with us as humans. We will bring belly laughs, candy, probably whiskey, and will always bring adventure to every single day we are a part of.
We are here for any question you may have, and will always offer help to make your day as freaking awesome as possible.