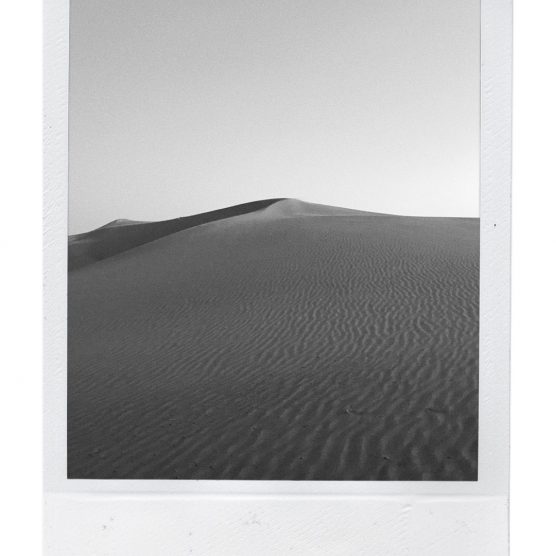 Travel
Here is where we will be heading this year. If you'd like to set up a shoot while we're in your area, let us know. Don't see your city? Contact us and we'll make sure to head your way.
Special Travel Places
Bucket List
We have special pricing for anyone wanting to get married in any of these places when you book both photos + video!
International
Paris
Italy
Greece
Morocco
South Africa
Norway
New Zealand
Australia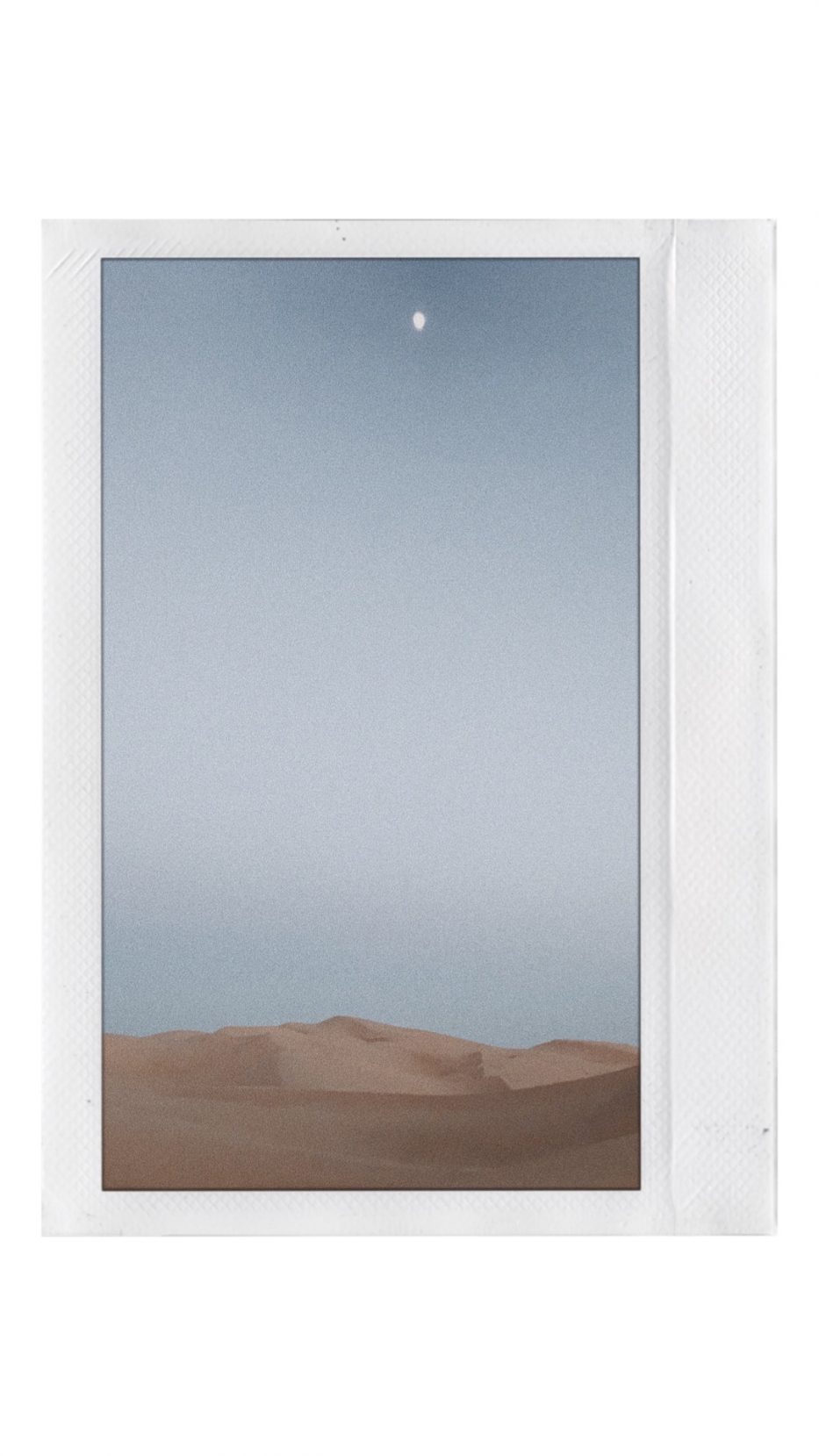 National Parks
Grand Canyon
Monument Valley
Olympic National Park
Crater Lake
Death Valley
Glacier
Great Sand Dunes
Mount Rainier
Zion